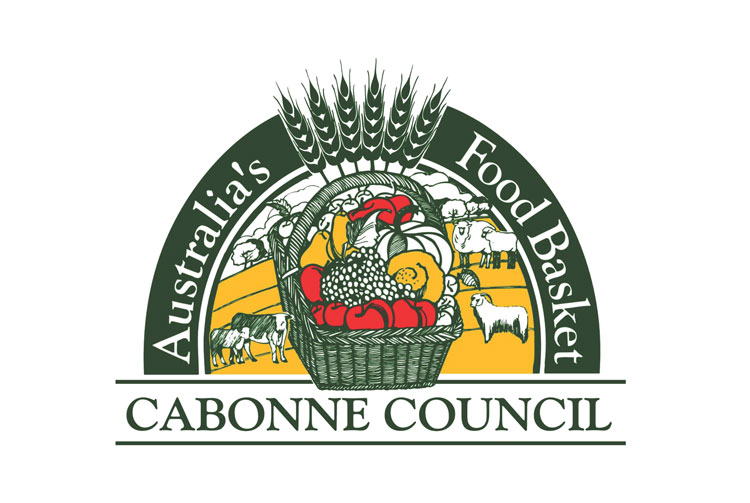 Cabonne Council invites nominations for Cabonne Council's Youth of the Month Award.
The Youth of the Month program is a great opportunity to acknowledge and reward the outstanding young citizens in Cabonne.
The monthly award is presented by the Mayor, at the monthly Council meeting. The award pack includes a personalised reference from the Mayor, a Certificate of Achievement and a T-Shirt.
At the end of each year the award winners are then reviewed by Council and a Youth Ambassador for the following year is selected to tour with the Mayor during the Australia Day celebrations.
Council invites nominations each month from Schools, the TAFE and University, sporting groups and work places to acknowledge the achievements of the outstanding youths in the Cabonne Region.
Essential Criteria:
• Age – school age up to 24 years of age
• Scholastic achievements
• Sporting achievements
• Community involvement
• Leadership skills and abilities
• Significance of achievement in broader community
Desirable Criteria:
• Exceptional achievements which may inspire others
• Level of altruism of the achievements ie. not for themselves but for others