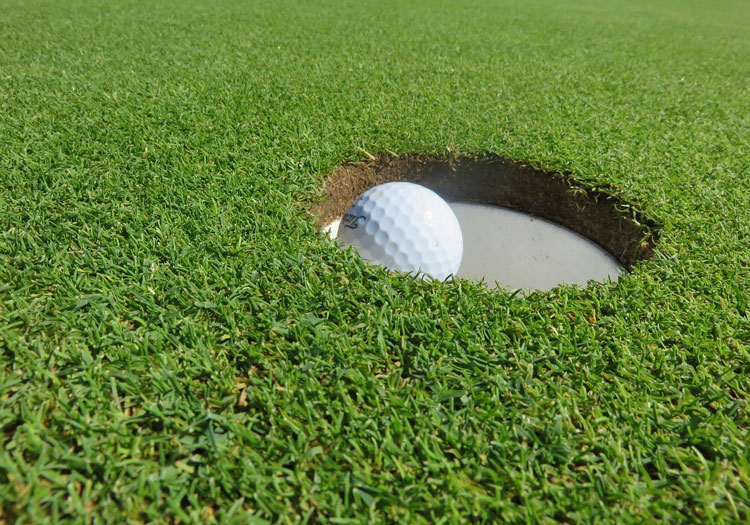 Wednesday, 17 March, the ladies played the president versus captains day, a 4BBB stableford. Winners were Collette Armstrong and Lorrae Barker with 40 points. Runners up were Eileen Wilson and Roslyn Partridge with 38 points on a countback from Helen Kemper and Julie Fairly. The captains team were the winners on the day.
Thank you Marea for organising and manning the Easter raffle last Saturday. Winner was Tina Earsman and second prize went to Collette. A big thank you to all who supported the raffle including the visitors.
Next week is visitors day.