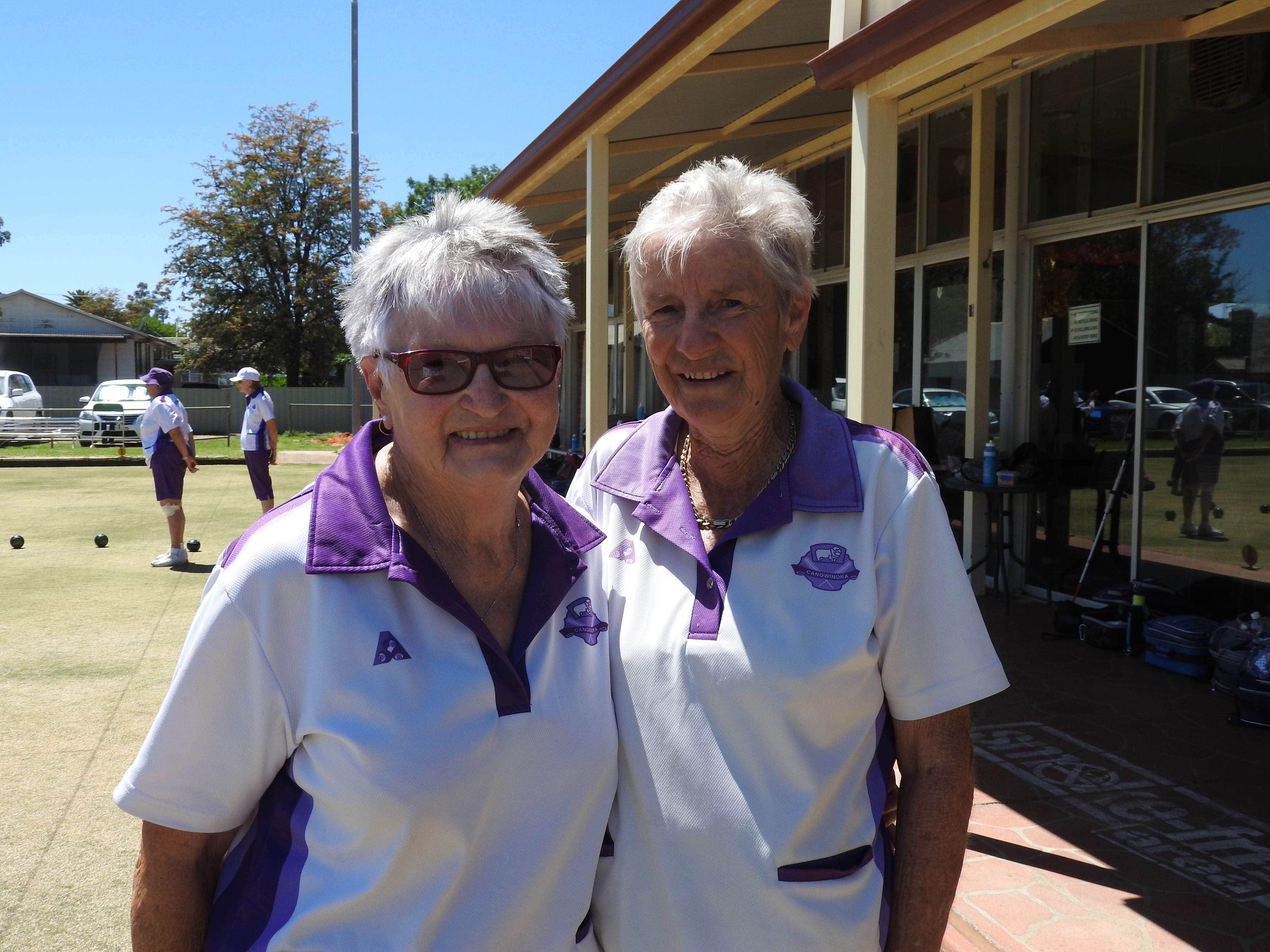 Result of the Final of the Rose Bowl Handicap Singles played on Tuesday, 4th December. Jenny Middleton defeated Nancy Morrow 25-23. Thanks to the marker Dianne Mooney. Congratulations Jenny, it was a great match.
There were four games of social bowls played. Jean Roth, Joice McNaught and Jo Davies defeated Bobbie Turner, Leanne Stevenson and Gwen Haydon 16-11. Julie Wythes, Joyce Middleton and Christine Pickard defeated Pauline Carroll, Colleen Crump and Deanna Noble 17-10. Moyna Rue, Sandy McDonald and Diane  Slattery defeated Linda Miller, Libby Balcombe and Daph Bryant 19-10. Jeanette Wheeldon and Liz Thornberry defeated Lorne Burgess and Jill Messenger 21-14.
The Lucky Draw was won by Sandy McDonald with No. 2. This was our last day of bowls for 2018.
Our Presentation Day will be held on Tuesday, 11th December commencing at 11 am.
By Shirley Robson