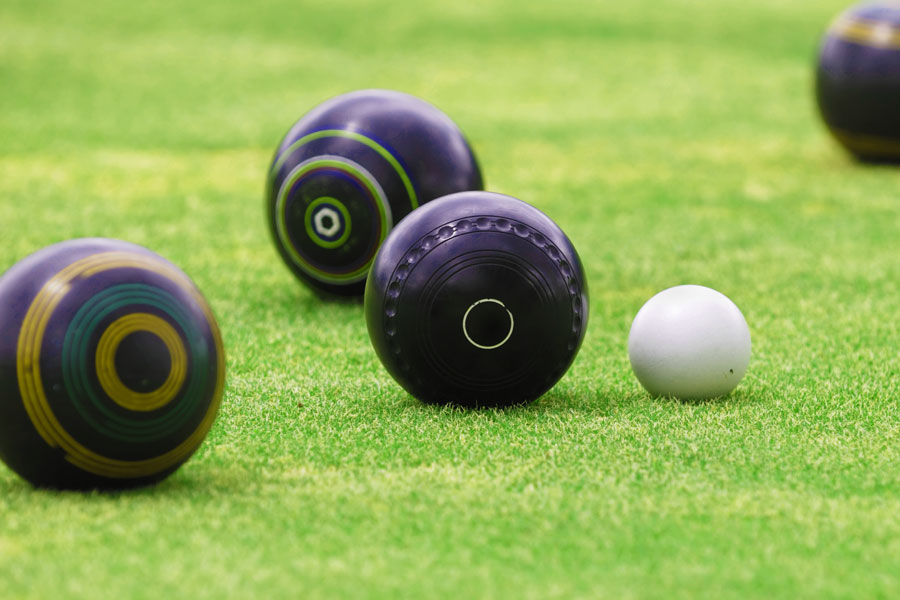 Results of four matches played on Tuesday, 29 June: Liz Thornberry defeated Leanne West 25-11. Marion Wilson defeated Sharon Wynn 25-16. Joice McNaught defeated Jenny Daly 25 to four. The final of the major singles was won by Gwen Haydon, who defeated Diane Slattery 25 to eight. Congratulations to Gwen Haydon the champion major singles player for 2021.
Two games of social bowls were played last week with Leanne Stevenson and Dianne Mooney defeating Linda Miller and Nancy Morrow 16-14. Penny Nash and Moyna Rue defeated Daph Bryant and Betty Jenkins 24 to seven.
After bowls, the annual general meeting was held. The new committee is as follows: president Leanne Stevenson, vice presidents Betty Jenkins and Sheryn O'Malveney, secretary Diane Slattery, minute secretary Radka Tatterson, treasurer Christine Pickard with assistant Dianne Mooney, representative for district meetings Jill Messenger, publicity officer Jeanette Wheeldon with assistant Shirley Robson and auditor Jenny McDonald.
The match selection committee is Jill Mesenger, Dianne Mooney, Jenny Middleton, Libby Balcombe and Sandy McDonald.
The social committee is Sharon Wynn, Joyce Middleton, Dianne Mooney, Sandy McDonald and Jenny Middleton.
The July birthday lunch will be held at the Canowindra Hotel on Tuesday, 6 July.
Two members are celebrating birthdays this month: Deanna Noble on 23 July and Shirley Robson on 26 July. A very happy birthday to you both