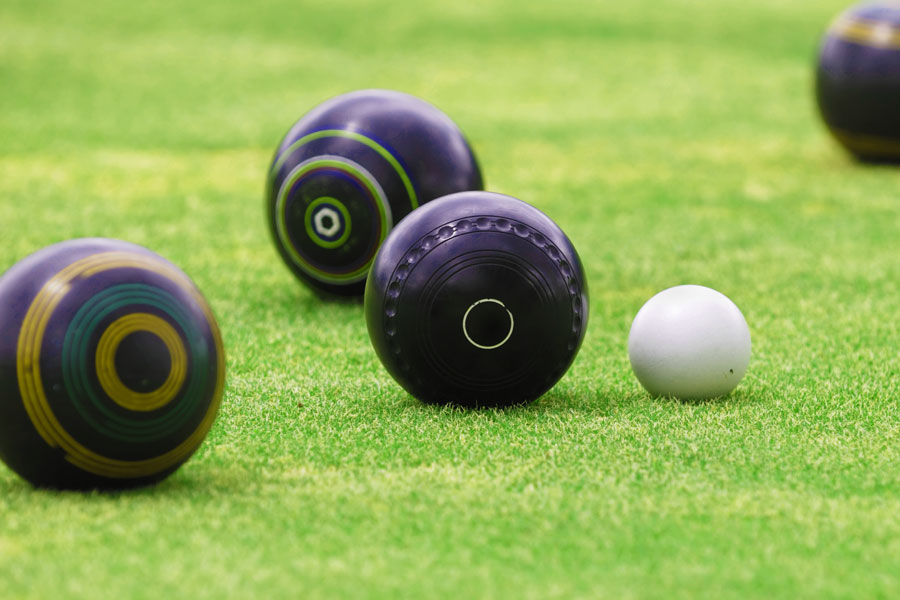 bowls
Result of the fifth round major singles match played on Thursday, 17 June: Gwen Haydon defeated Colleen Crump 25-23.
Result of fifth round major singles match played on Saturday, 19 June: Diane Slattery defeated Jeanette Wheeldon 25-19.
Results of first round of minor singles played on Tuesday, 22 June: Penny Nash defeated Joyce Middleton 25-16. Joice Mc-Naught defeated Karen Cox.
Results of semi-final of major singles: Gwen Haydon defeated Jill Messenger 25-15. Thanks to the markers Betty Jenkins, Colleen Crump, Sandy McDonald and Dianne Mooney.
Two games of social bowls were also played. Diane Slattery, Jeanette Wheel-don and Liz Thornberry defeated Marion Wilson, Moyna Rue and Jenny Middleton 17-13. Christine Pickard and Daph Bry-ant defeated Deanna Noble, Jenny Daly and Nancy Morrow 18-17. Christine played lead and second. The lucky draw was won by Moyna Rue with number four.
Games to be played on or before 29 June: Liz Thornberry V Leanne West, Sharon Wynn V Marion Wilson and Joice Mc-Naught V Jenny Daly. Final of major singles: Gwen Haydon v Diane Slattery.