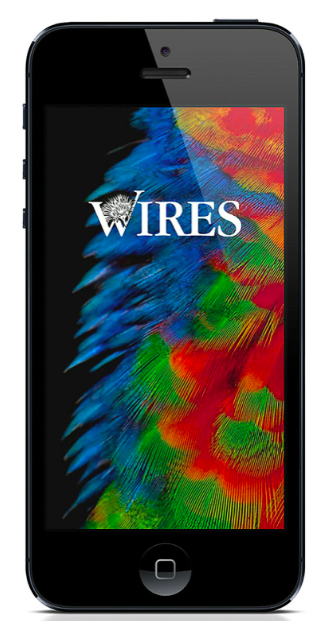 If you came across an injured, trapped or sick animal or bird would you know who to contact, what to do?
That vital question has been answered with a social media reporting scheme launched by the NSW native wildlife rescue and rehabilitation organisation WIRES.
The group has released a mobile phone app, developed by a Sydney based company GiveEasy, that allows anyone with a iphone, ipad or android device to report a native animal in need of rescue.
The program can be downloaded for free at the App Store for iphone and ipad or from Google Play for android devices, and it includes a rescue form, where to find the nearest 24-hour vet, photo upload function to help WIRES identify the animal, access to urgent rescue advice and how to report rescues outside NSW.
It also includes how to make a "donation on the go," a crucial need for the charity organisation's 365-days-a-year rescue service.
"In the past 10 years WIRES has seen an increase in calls of over 400 percent, and our donations have certainly not increased at the same rate," says the group's marketing and fundraising manager Kyla Shelley.
"WIRES is currently managing over 100,000 calls annually and helped more than 68,000 animals in the last financial year.
"By using this app people will be helping us spend more time arranging care for animals and less time gathering data. [It] means we can serve the needs of animals faster."
To download from the App Store go to: https://itunes.apple.com/us/app/wires-wildlife-rescue-app/id885365541?mt=8. From Google Play go to https://google.play.com/store/apps/details?id=com.giveeasyandroid.wiresapp.
For more information visit the WIRES website at www.wires.org.au
By Derek Maitland