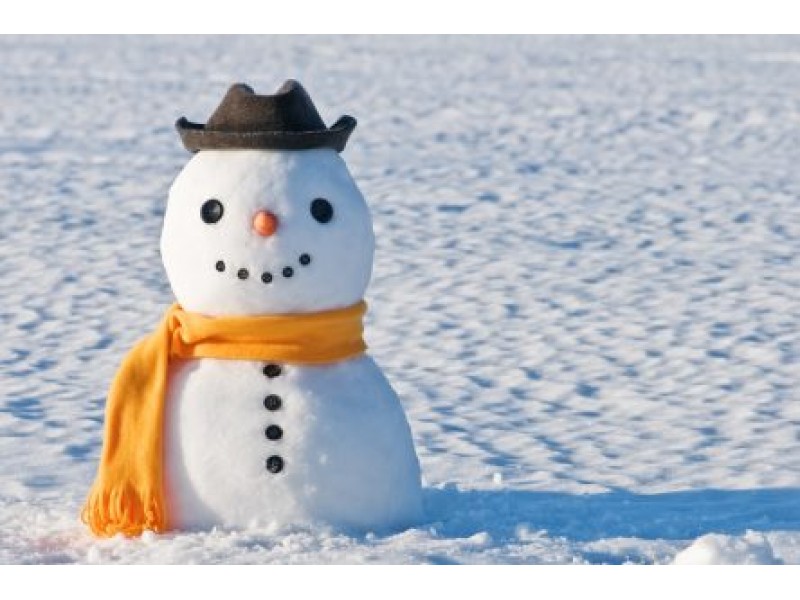 Well I don't know about you but all this cold, wet weather is making me want to revisit my winter wardrobe! The weather has turned and it is definitely warm woolly weather time. But just because the weather is dreary doesn't mean we have to be swamped in a sea of greys, blacks and browns.
The stock I have in store at the moment is bursting with colours. I find on a wet dreary day, putting on a warm, bright jumper makes my day a little brighter. I am stocking all types of woollen jumpers from fine Merino layering pieces in all colours from Hedrena (an Australian label based in Melbourne) to heavier pieces from Michael Ridley and Jump.
I also have a terrific range of coats from Pretty in Pink including puffer jackets and woollen coats in all colours. I also stock leather gloves and beautiful scarves to keep you that little bit warmer. I have warm pants in store now including woollen pants from Macjays in New Zealand and cords from Corfu. Not Your Daughter's Jeans have also done a moleskin feel denim in black and dark blue which sells very well as they are a thicker fabric and keep you nice and warm.
In our climate we need these warmer pieces to get through our winter. As a mother of two children I know how cold it can be standing on the side of a sporting match in the middle of July. I think we are in for a long cold winter, ladies. So if your wardrobe is looking a little flat and dull then call into Kendal and shout yourself a new outfit.
Take care and keep warm,
Kendal x