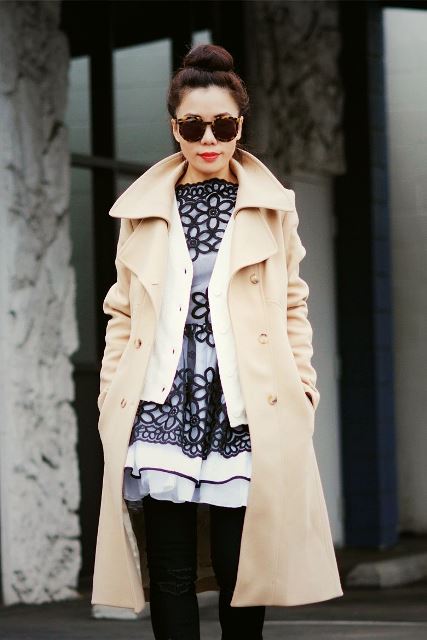 At Kendal in Orange you can find beautiful clothing and accessories in nearly any colour you can think of.
Kendal will gladly give you her time and thoughtful advice to help you choose the perfect outfits for the rest of winter.
After 10 years in the industry, Kendal is still as passionate about the fashion business as ever and says "my biggest reward is making women look and feel beautiful about themselves."
Located on Anson Street in Orange, the stock at Kendal is diverse, brightly colourful and of good quality, with interesting and unique accessories to compliment every outfit.
The stylish items you find in Kendal are bound to be the perfect additions to any trendy winter wardrobe.
Stay fashionable and warm during the coldest part of winter with these chic layering techniques:
Vests: This is a must-have for your layering wardrobe this season. Fashion blogger Sophia Drew says "whether it's a leather motorcycle vest or a shaggy faux fur vest, they're your ticket to this winter's coolest looks".
Jackets on Jackets: This is a structured layering technique that adds warmth and gives a draping feature to any outfit. "A fitted denim jacket, buttoned up and worn underneath a wool coat is a layered look that's proving to be very popular lately," says Sophia.
Layered hemlines: Layering different length tops with skirts will create a cascading, flowing effect that will make you think more of spring than summer. If the outfit gets too billowy, add structure with a denim or leather jacket, or even add a belt. Leggings underneath will keep the warmth in.
Layered jewellery: It might not be a tip that keeps you warm, but layered accessories will give your outfit an eclectic and artistic look. "Don't be afraid to mix your metals either," says Sophia, "when done right the combination of silver and gold can look quite on-trend.