Independence – Women want to know that a man can take care of himself. They want a guy who is capable and independent, able to make his own decisions, pay his rent, and cook himself dinner. Despite what you might think, no woman wants to be your mother (besides, of course, your mother).
Looks – Women are called the fairer sex for a reason. They're much, much better looking than we are, what with our sharp angles, our hairy backs and our doughy centres. Still, despite their good nature, women care about looks too (if not quite as much as men do). Thus, it wouldn't hurt to at least try and minimise the degree to which you remind them of a monkey.
Communication – We often tease women about their capacity for conversation. However, men ignore the female inclination to talk at their peril. Women place a priority on guys they can talk to, who can express themselves and who are at least willing to listen to them when they talk about their concerns, hopes and desires. You should also know that the communication skill that trumps all others is the ability to be attentive. Sometimes, all a woman needs you to do is listen.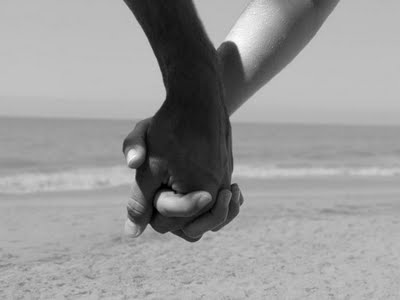 Intelligence – Many women find smarts as sexy as physical appearance. For some of us, this can be frustrating, because, let's face it, we'd all like to be smarter, and at one time or another we've all felt like the dumbest guy in the room.
Passion – If a woman is thinking about spending any time with you, she'd like to know that she can look forward to adventure, commitment, devotion, and excitement behind closed doors. Women love to see that you're passionate, because in their minds passion in one sphere of life that can be transferred into another sphere of life, namely the bedroom.
Humour – Now this does not mean you need to be "the life of the party." Women typically don't gravitate toward drunken buffoons. A good sense of humour just means you know how to tell and take a joke.
Ambition & Confidence – The reason women gravitate toward men with successful careers isn't because of the size of their paychecks, but rather because their success at work is indicative of certain attractive personality traits: commitment, discipline, strong work ethic — all of which are things that will likely make a guy a good partner.
By Jessica Jenkins