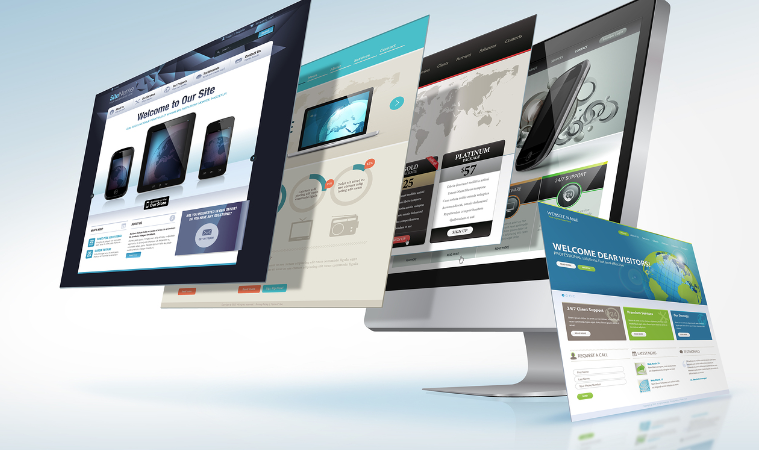 Having an up to date website positions your business as a valued resource. It is essential that your website provides relevant content, sells your services and positions you as a subject matter expert. All of which are essential when it comes time for customers to choose who they are going to purchase from.
As a business owner, we know that getting content up on your website can take time, but with the amount of traction you can get by putting your business online, it's all worth it. We have provided you with some helpful tips to make generating content for your website a much smoother process.
1. Provide key information at their fingertips
Remember, your customers are going to your website to find a solution. Whether that be to buy something they need, or just to find out more information about your business before they enquire. The first 7 seconds that a potential customer is on your website is crucial, so remember to provide everything they need on the homepage so they don't have to go looking for it.
2.Provide valuable and useful information
Writing what you know should come relatively easy. Write about your experience, what you have learnt and what solutions you provide to solve your customer's problems. Think about your customers, and potential customers, and what they would want to know, after all they will be the one's looking to your website for that solution.
3. A picture speaks a thousand words
If you're having trouble putting pen to paper, why not try images, an infographic, or even a video? Online tutorials are really popular, and provide value for your customers. Again, think about your customers and what they want to know.
By Dannielle Jenkins