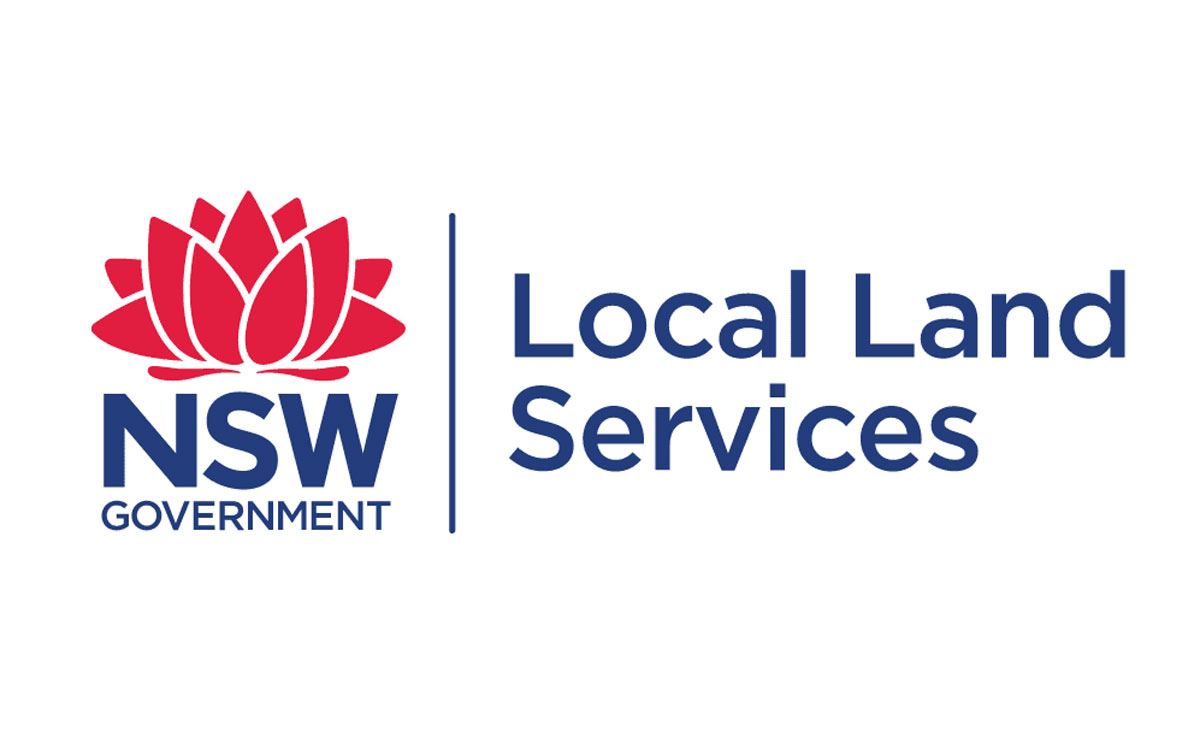 Central West Local Land Services have had a confirmed case of Three Day Sickness, also known as Bovine Ephemeral Fever (BEF) diagnosed in the Coonamble district. This is a significant disease of cattle that is carried by biting insects which pops up in the district periodically, especially during or following a wet summer.
The symptoms of BEF are a fever, inappetence, depression and reluctance to move. Typically affected animals recover in a few days (hence the name, Three Day Sickness), however some animals (particularly heavy animals such as bulls and cows) can take longer to get up and in some severe cases can die.
Reports from areas further to the north and east who have already experienced the BEF wave is that the symptoms are more severe than in previous outbreaks and that cattle are showing more pronounced neurological signs.
Once animals are affected by BEF, anti-inflammatory medications (available through a vet) and 4 in 1 flowpacks are useful in treating the symptoms and can help them recover quicker. Nursing care such as provision of feed and water while down is essential. Daily monitoring of stock is advised to spot symptoms and start treatment early.