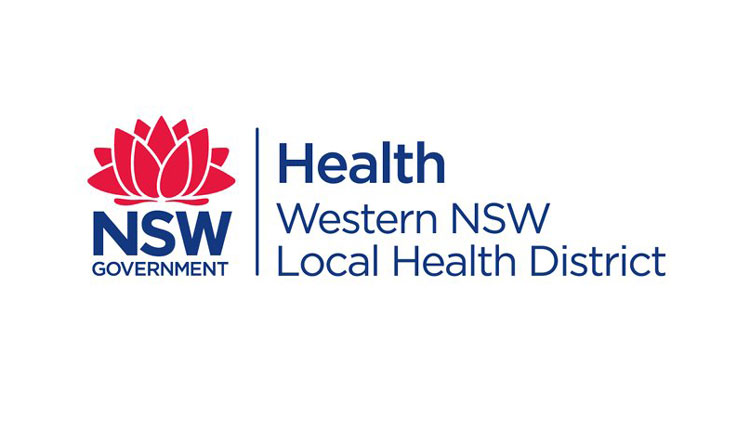 The Western NSW Local Health District has announced changes to visitor and volunteer traffic in all its hospitals and inpatient facilities as part of its COVID-19 response.
From last week, visitors will be restricted to one per patient at any time, and all visitors must be older than school age. All in-hospital volunteer activities will also be suspended as a precautionary measure.
The WNSWLHD regrets any inconvenience, however these changes will help minimise the chance of patients and visitors being exposed to COVID-19. This is particularly important for patients who may be particularly vulnerable to COVID-19.
People are also asked to not enter a hospital if they have:
• A fever or a cold and flu-like illness
• Returned from overseas in the last 14 days
• Been in contact with anyone who has been confirmed with COVID-19 in the last 14 days.
The management of COVID-19 is constantly being reviewed and new measures will be put into place in local hospitals and health services as needed.
Everyone can play a role in responding to COVID-19 by following advice on social distancing and by thoroughly washing hands regularly and covering coughs and sneezes.
For more information on how you can protect yourself, and how NSW Health is responding to COVID-19, go to www.health.nsw.gov.au