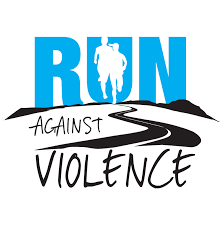 Virtual Running is a new and exciting way to keep fit without travelling to far to join in with a fun run or walk. Canowindra Runs is a virtual running team of 10, mostly local people. Bron Porter, team captain is so proud of the team consisting of Tara Bushell, Michael Bushell, Kristy Blakely, Al Stephens, Linda Carson, Bron Newman, Scott Ellis, Leanne Jarman & Sarah-Jane Bonner who log on each day to the Run the World app and record their daily running or walking kilometres to cover the total of 130kms each, over the 18 day
period. Currently sitting at number 96 out of 1058 teams, Canowindra Runs is progressing nicely at a steady pace along the virtual
course racing Kirrily Dear as she actually runs from Broken Hill to Sydney.
It is a privilege to have such an event stop in our little town and the strength behind the locals has been amazing with donations being forwarded to Alison Stephens who has collected money to contribute towards their stay. Stopping overnight and resting before
tackling the Cargo Road to Orange, local businesses, individuals & families have shown how important it is to support this cause in our local area.
If you would like to join a virtual team, be sure to make yourself known to Alison Stephens or drop into the Phoenix and leave your details.