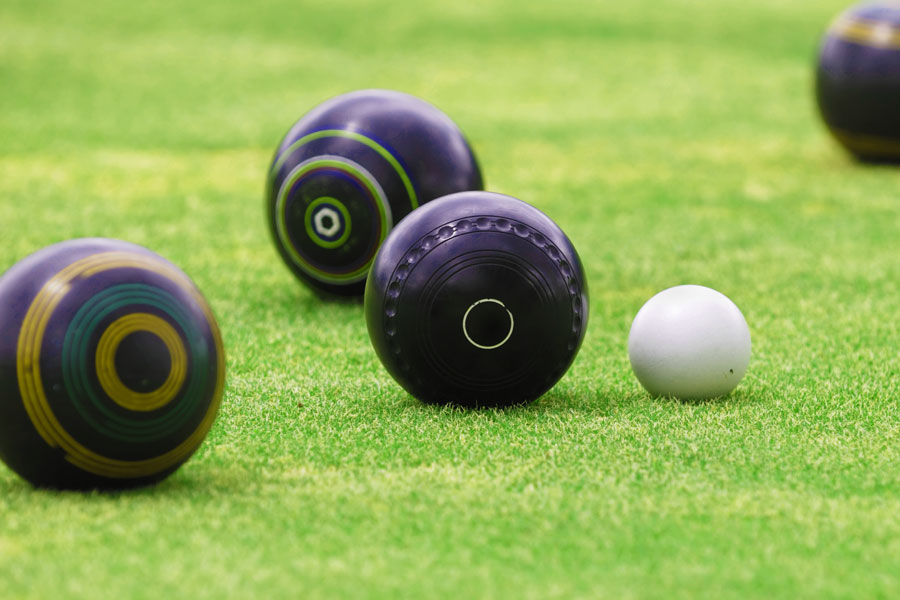 Last Sunday a mixed pairs match was played with Terry and Di Mooney against Joyce Middleton and Dool Beath. For most of the game the scores were close with scores level at 21 all after 17 ends. After that Terry and Di were able to edge away to win the match 27-22.
Friday October 22 Twilight social mixed mufti bowls with names in by 6pm for 6.30pm start.
Saturday October 23 Mixed pairs – L West and T Tuimauga V Barry Bourke and Tanya. This game will commence at 11am.
Sunday October 24 T and H Webb V J Wheeldon and D Watt.
All bowlers must have had two COV-ID-19 vaccinations and able to show evi-dence thereof.
If you are drawn to play a championship game and are unavailable to play, you must make a note on the notice board as well as notifying your opponents of your unavailability.
Nominations for consistency singles are now open.
Big thanks to those members who participated in a working bee to top-dress the Harry Traves Green. Wednesday badge draw will be $100. Friday badge draw will be $800. Sunday badge draw will be $300.