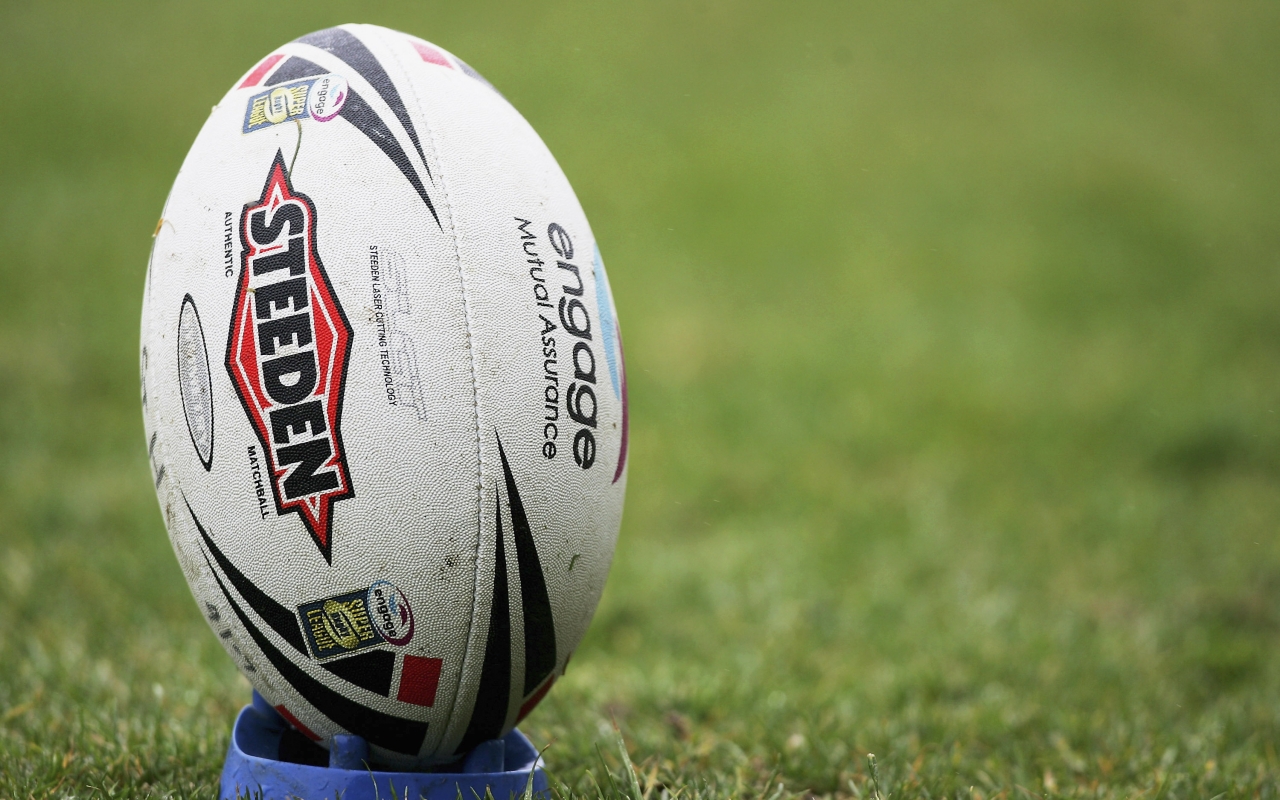 The Woodbridge Cup has been cancelled, with NSW Rugby League making the call on Tuesday afternoon.
All teams had consulted with players ahead of a meeting with the Woodbridge Cup committee to make a decision locally.
NSWRL has been "forced" to make the difficult decision to cancel all of the remaining regional NSW competitions.
A statement said: "while the NSW Government has recently announced easing some restrictions in various areas of NSW, the NSWRL has been advised that the public health orders do not allow for organised or competitive community sport to recommence."
The present ambiguity relating to vaccination targets and related requirements for community sport was another key factor considered by NSWRL before confirming the cancellation.
The Canowindra Tigers were second in the first division and leading the youth league. Canowindra Tigers' first division coach Coach Andrew Whatman said the teams will be ready to make it up next year. "I'm disappointed we've had a really good year. We would've liked to finish it off.
Everyone's health and safety needs to come first," he said. "There's nothing we can do about it. We'll back it up next year."
He hopes there will be a few youth players come through to first division, with the girls set to come back to play. "It was a good season all up. I'm just really disappointed for the youth team more than anything," Whatman said.
The club's presentation should be organised to happen in the first two weeks in November. The Group 10 season has also been cancelled. NSWRL Head of Football Robert Lowrie thanked all participants, officials, coaches and fans for their contributions this season despite the challenges COVID-19 threw at the sport.