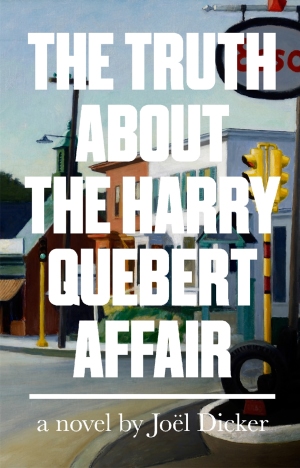 Joël Dicker's phenomenal European bestseller is a brilliantly intricate murder mystery, a hymn to the boundless reaches of the imagination, and a love story like no other. You will never guess how it ends.
The book's central plot concerns a murder investigation in New Hampshire, reopened 33 years after the events in question when two bodies are dug up in someone's back- yard. That backyard happens to belong to Harry Quebert, a much-loved novelist in his sixties who is still famous for a single book. Inevitably, the locals in the town of Aurora turn against him, and he is arrested. The only person who retains his faith in him is Quebert's former student, the starry young novelist Marcus Goldman, now crippled with writer's block. Goldman sets out to solve the mystery, and the result becomes his second book.
The "Staff Pick" for this month!