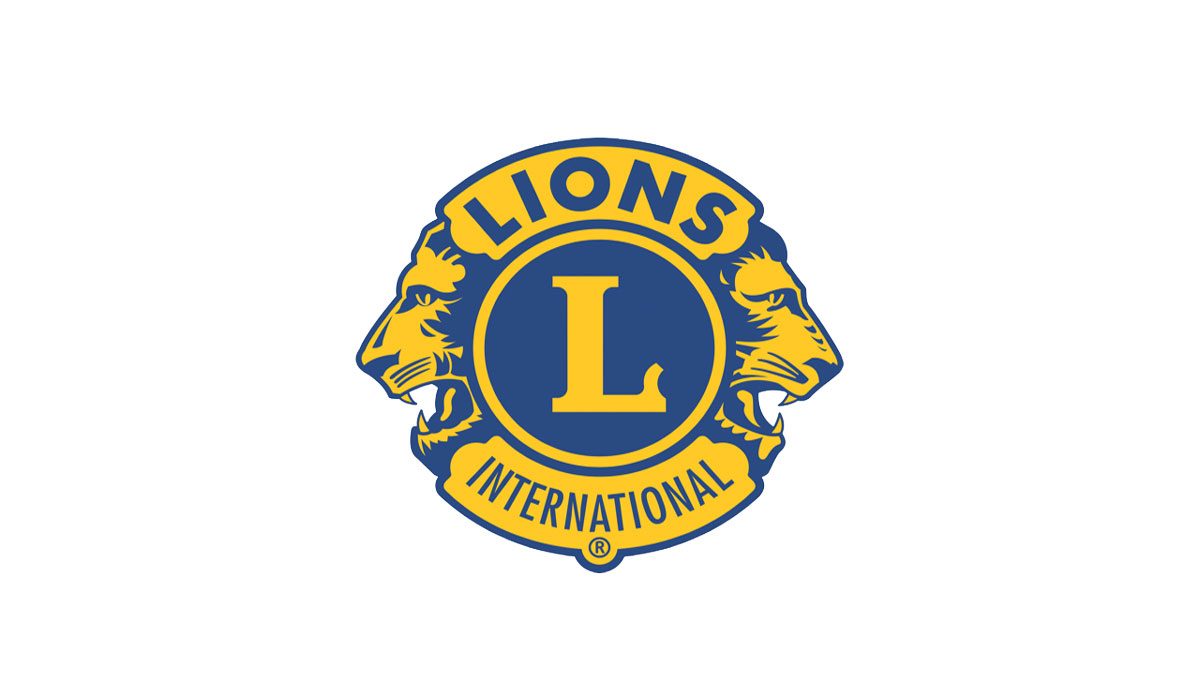 The Canowindra Lions are looking forward to a great year after recruiting seven new members and one junior member. The new lions have invigorated the group, whose members are aging and are struggling to keep up with the necessary work.
The Lions worked through COVID last year, ensuring Canowindra's Foodbasket, which provides discounted food for those in financial need, continued to operate at a time where the service was needed more than ever. The Lions also joined community efforts to tidy up our town last year, including cleaning the streets, cemetery and the area around swinging bridge.
The eight new members are a boon for the club, which has served the Canowindra community since 1966. Members were especially excited to have high schooler Taylah Boatwood join, who is affectionately known as a "lion cub." Outgoing secretary, Tina Davis believes that early involvement in volunteer groups sets a person up for life. Indeed, many current Lions have served for decades, helping in times of community need, raising funds and contributing to town life. Recently, Canowindra's famous Gaskill Street santas were given a makeover and erected once more, adding some Christmas cheer to the town after a trying year.
Still, the Lions are always on the lookout for new recruits, hoping to ensure the Lions Club carries on its community work for generations to come.
"We are getting out in the community to say we are still here, still serving, but we need younger ones to continue to serve the community," says Tina.
The eight new lions will have a busy start, as they man the barbecue at the Sounds of Sunset concert on the weekend and again at Easter team penning, then onto the driver reviver for the school holiday period. Tina notes that new recruits can expect to benefit greatly from being a part of the Lions Club saying, "When someone joins, it enriches their life."