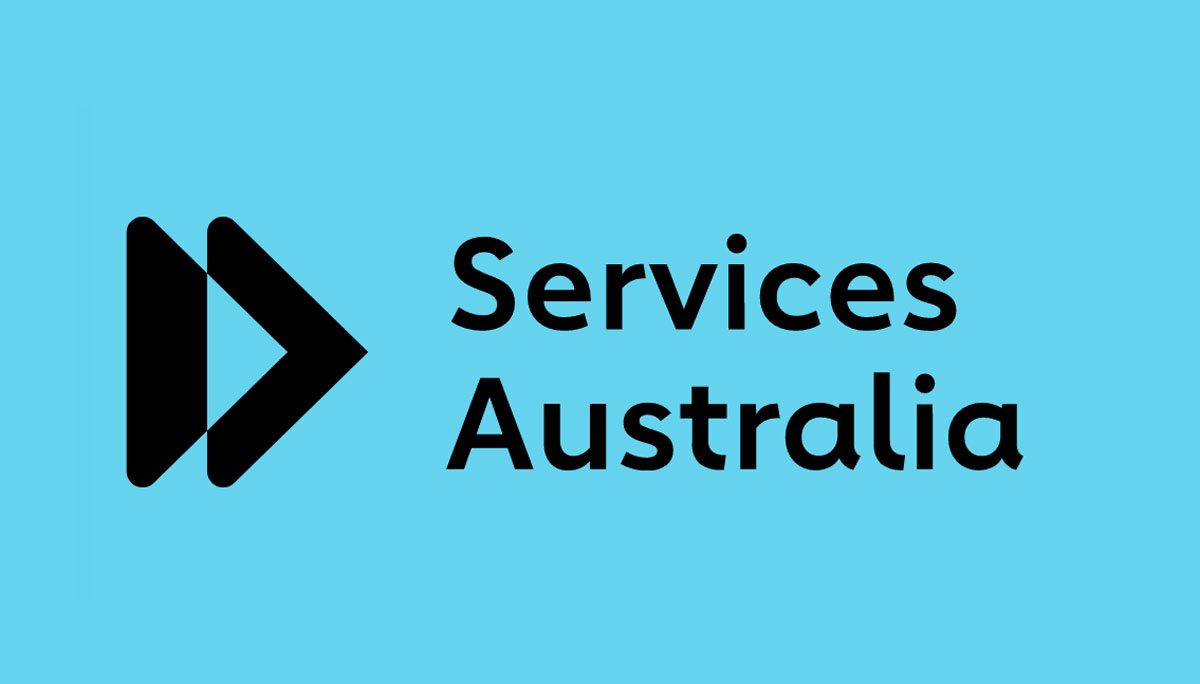 Services Australia has some important information for students who have recently finished year 12 and plan to pursue further study in 2022.
The Tertiary Access Payment is a one-off payment of up to $5,000 to help students who need to relocate from regional or remote areas for courses at higher level tertiary institutions.
As of 1st January this year, this payment has been made accessible to even more students across Australia.
Eligible students in inner regional areas are now able to access a one-off payment of $3,000. This is in addition to the existing payment of $5,000 for outer regional and remote areas.
Canowindra is now identified as an inner regional area, which means students in Canowindra who are relocating for tertiary study may be eligible for the $3,000 Tertiary Access Payment.
Information on eligibility, payment rates and how to claim can be found at www.servicesaustralia.gov.au/tertiaryaccesspayment