As winter sweeps over we often all go into hibernation, our bodies seize up and we refuse to do anything productive in fear of our toes and fingers falling off. Winter is actually the perfect time to get more productive, the days are shorter which means you are inside earlier. Weekends are spent deciding whether you should make a run for it to the car over the frosty lawn, or stay in your nice warm bed all day long. Here are some ideas for when you get stuck at home next wondering what to do:
•Start reading that book you have always wanted to but never found the time to read, or learn something new by reading a book you wouldn't normally choose.

•Get active, sign up to that gym and start working on your summer body now. This will not only keep you warm but will be so beneficial for your health.
•Get organised and re-arrange your closet. Spending some time putting everything in order will save you time down the track when you can't find anything to wear.
•Cook something new. As the days get shorter we are spending more time inside. Why not use that time to bake or make something new for dinner.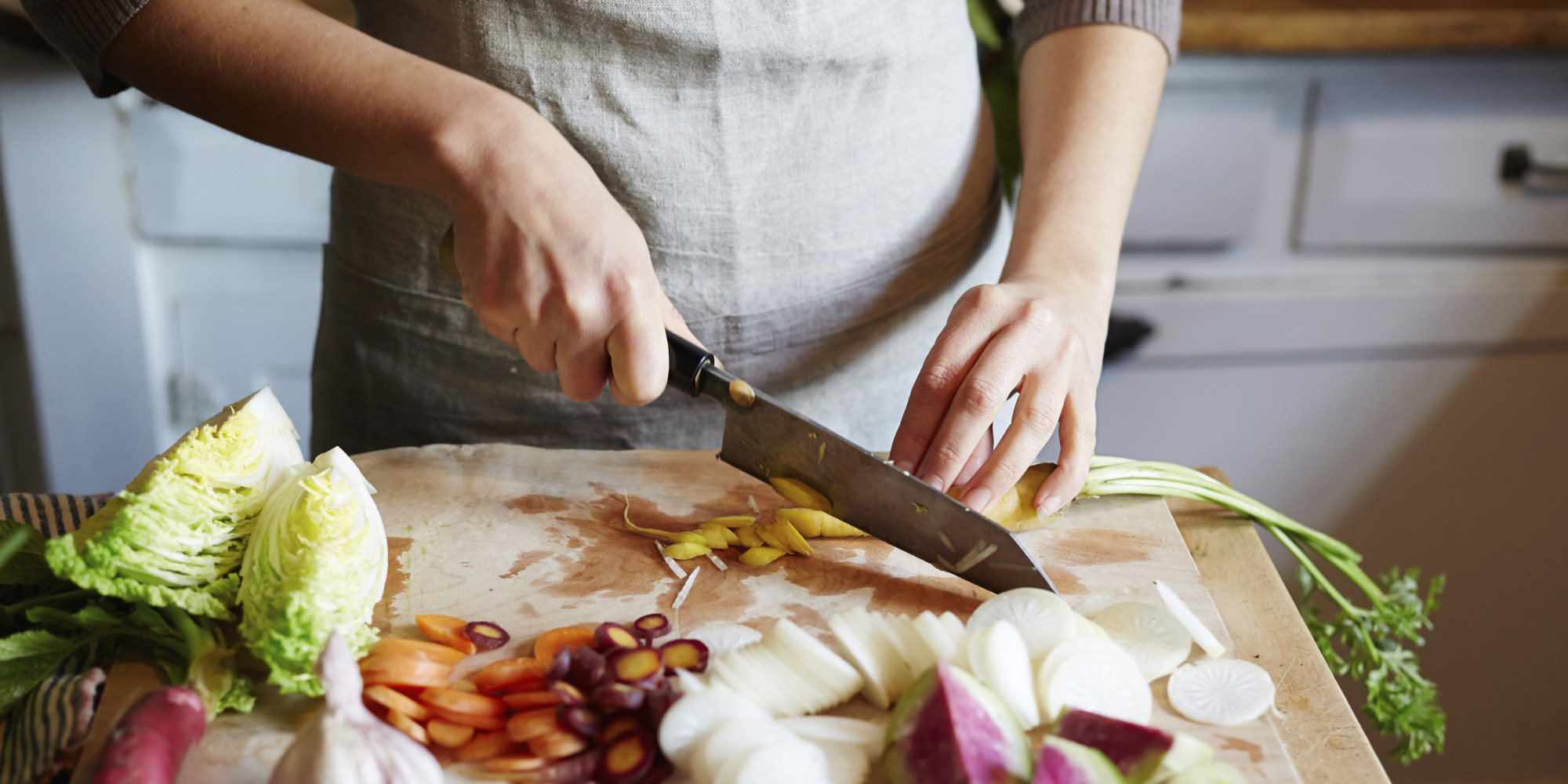 •Learn a new skill. Keep challenging yourself by taking up a new skill like knitting, painting or even plug into a podcast.
•Pamper yourself. The cold weather often dries out your skin so take some time to relax and refresh with an aromatic bubble bath.
•Set some goals. Get clear on what you want in life and write them down or create a vision board to help motivate and push you further.
•Activities for the whole family. Board games were once a household rivalry that was well fought. Ignite the passion in everyone and spend some quality time together playing a game such as monopoly.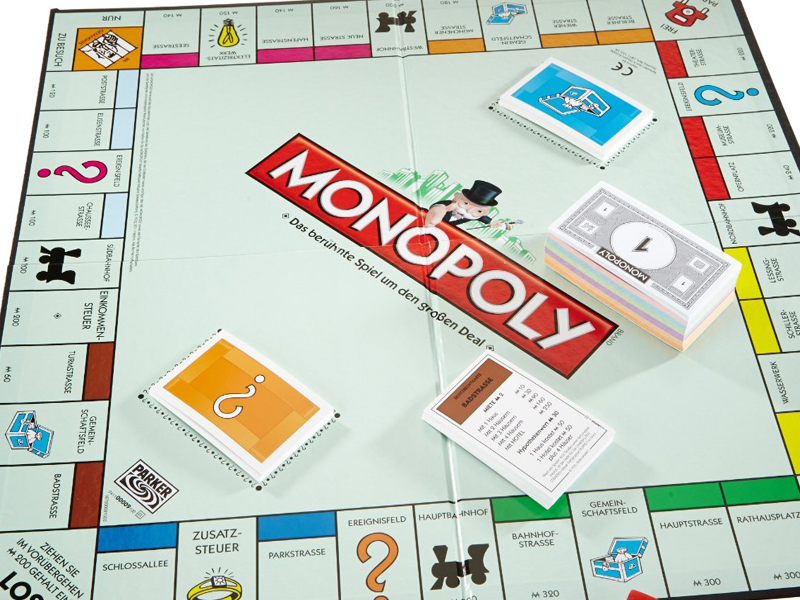 • Plan your next vacation. Research where you would like to travel to next, sites to explore, places to eat and activities to do. Even if it is just for the weekend, the planning process will see you light up with excitement and it will give you something to look forward to.
•Snuggle up on the lounge and watch a good movie. Take time some time out and just relax.