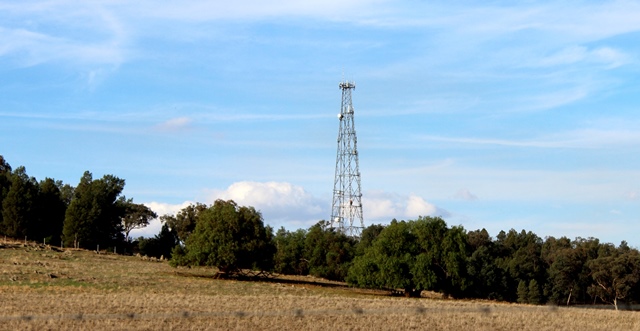 Mobile services were down from Thursday to Monday, with severe problems occurring from Saturday, causing issues for locals and visitors to the town.
The interruptions were caused by scheduled upgrades and an issue involving the antennas at the mobile site which provides coverage to Canowindra.
The Canowindra Phoenix was approached early on Monday about the situation. We immediately contacted Communications Minister Malcolm Turnbull, and the Hon. Jon Cobb, Federal Member for Calare and Cabonne Council.
Within fifteen minutes, the Phoenix was contacted by Corporate Affairs at Telstra with a plan to quickly rectify the situation. By midday on Monday, mobile services were back up.
Telstra has apologised for the interruptions caused to our community during this time. Unfortunately, at no stage did Telstra advise the council or anyone in the community that this upgrade work would take place.
"That is not the standard of service we expect to provide our customers and we will be doing all we can to make sure that does not happen again in the future", said Scott Curtin, Telstra Western NSW AGM.
Going forward, we hope Telstra will liaise with the community about disruptive maintenance and upgrade work, as this effects everybody, including business and frankly it is not good enough.
By Rosi Broom