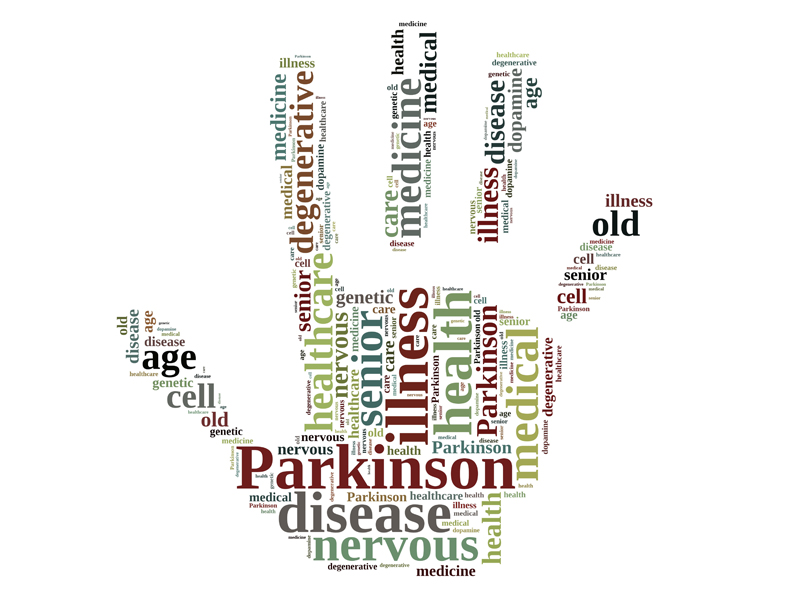 Canowindra residents are being encouraged to come along to a session on chronic illness. Canowindra Community Nurse, Jenny Beggs, said, "Chronic illness is a health condition that is persistent or is long lasting in its effects".
"Being diagnosed with a chronic illness can come as a shock and it can be a confronting time. We want to make it easier for people to understand their conditions and improve their outcomes".
A number of guest speakers will be presenting on the night including: Canowindra GP, Dr Ros Bullock, who will be speaking about overall health and maintenance. Western NSW Local Health District (WNSWLHD) Physiotherapist, Ash Wright, who will be discussing the importance of exercise and being active. WNSWLHD Dietitian, Rebecca Peters, will be talking about the importance of a healthy diet and eating to maintain good health and weight. RAMHP Coordinator, Di Gill will be discussing mental health and coping and accepting a diagnosis of chronic illness and lifestyle change and Canowindra Pharmacist, Vicki Grant will be speaking about medications the correct uses and when it should be taken.
"We will be covering a wide range of issues and will be able to answer all the questions about chronic illness. We want to ensure the Canowindra community have a good understanding of chronic illness and that they're not alone and we are here to help. We urge everyone to come along for a free information night," Jenny said.
The event will be held on Thursday 5th March, 2020 from 5.00pm – 6:30pm at the Community Health Centre, Ryall Street, Canowindra. Please RSVP by 2nd March 2020 for catering purposes by phoning 6364 4350.