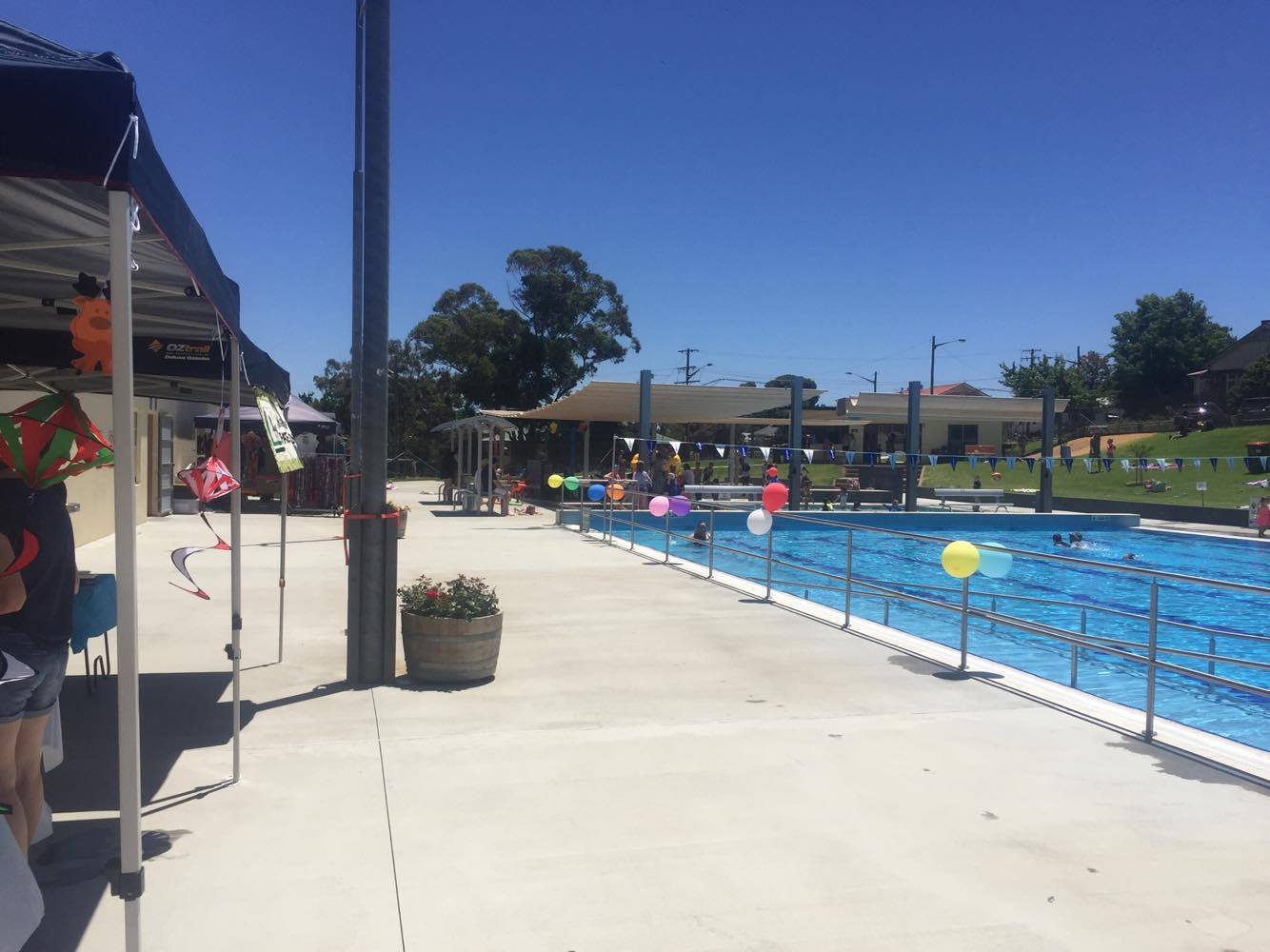 With the weather warming up the evenings are perfect for swimming. Another excellent roll-up for Week 7 saw some great competition all round. Special mentions for
Most Improved are as follows:
• Freestyle – Marcus Wythes, Holly Pull, Eliza Ward.
• Breaststroke – Mila Gower, Claire Wright, Victoria Wythes.
• Backstroke – Lachlan Rice, Claire Wright, Mary Talbot, Harry Duguid.
• Butterfly – Rianna Reeves, Maisie Harrison, Damon McKay.
• Overall – Harry Duguid improved his time by more than 2 seconds in freestyle, backstroke and breaststroke events.
Big thanks again to the parents and helpers who show up every week to keep it all running.