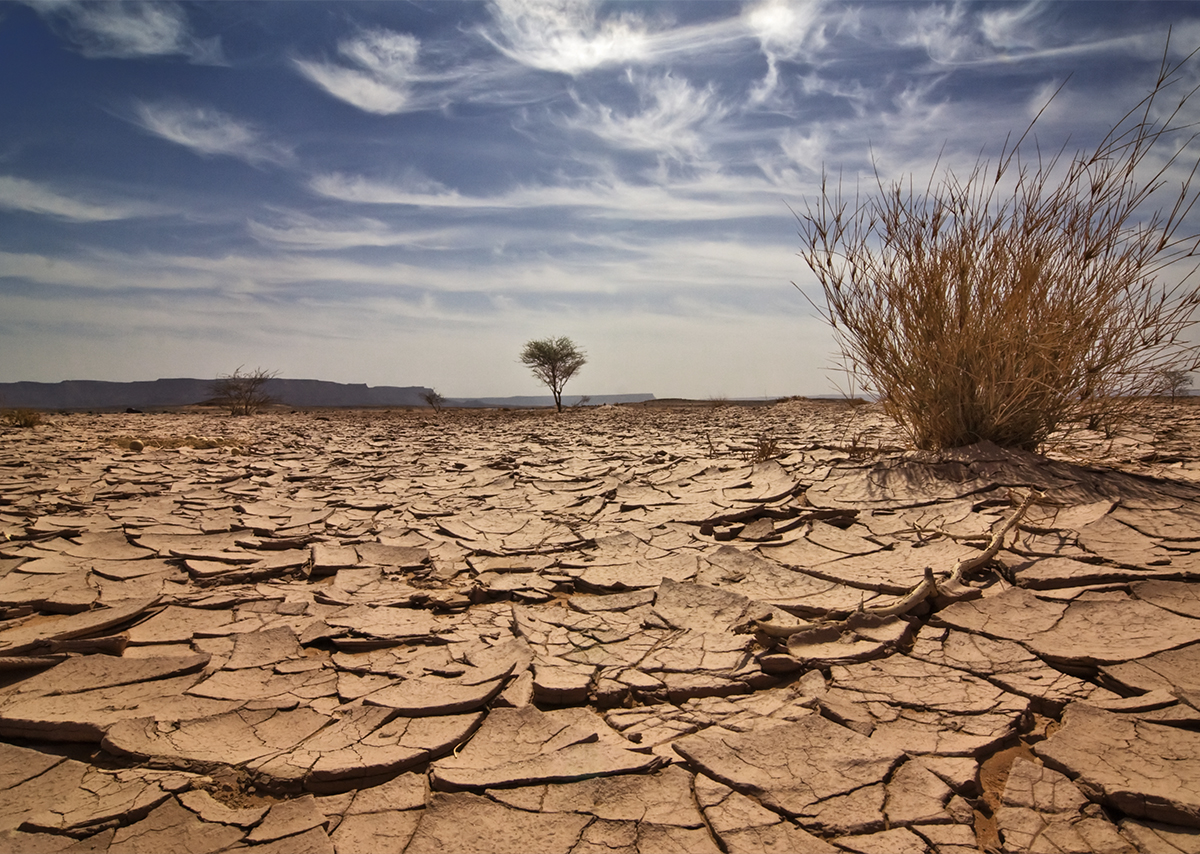 Drought-hit farmers, small businesses and rural towns are set for an immediate cash injection to keep stock fed and watered, keep businesses open, keep locals in work and pump funds into local economies.
Federal Member for Calare, Andrew Gee, said the Australian Government's latest $1 billion round of drought relief measures was a very positive step forward.
"As I've said to the Parliament many times, drought relief needs to be constantly ramped up as conditions worsen," Mr Gee said.
New support in brief:
• Making new and existing drought loans for farmers interest free for two years so they can purchase fodder, pay for freight and pay their farm hands. Years three to five will be interest only payment and years six to 10 will be interest and principal.
• A new program for small businesses dependent on agriculture with loans worth up to $500,000 that can be used to pay staff, buy equipment and refinance.
• $10 million to support schools facing financial hardship as a result of ongoing drought conditions.
• $5 million from the Community Child Care Fund will help assist centres that are experiencing decreased demand and financial pressure due to families from drought-affected areas being unable to pay for child care.
• An additional $1 million for each of the 122 drought-affected councils and shires if they need it.
• $50 million discretionary fund to support projects in Local Government Areas impacted by the drought.
• Redirecting $200 million into a Building Better Regions Fund drought round to support new projects.