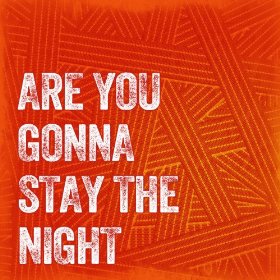 The Valley Hotel in the centre of the main street offers The Dek restaurant, presenting great value for money with a lovely old pub charm. Sit in inside or in the beer garden and enjoy the atmosphere and buzz Cowra has to offer.
The Valley Hotel, located in the centre of Cowra, offer The Dek restaurant, a beer garden and old pub charm. The history of the Hotel dates back to 1965, where building applications were approved to build a hotel/motel on the site following the demolition of the Royal Exchange Hotel. In July 1966, Mr Jock McDiarmid who had been incharge of the adjacent hotel, took over management of the "Lachlan Valley Hotel Motel" and the license was transferred from the Royal Exchange. In 1974, carpets, sound proof acoustice ceilings and two new pool tables were installed. Since then, the hotel has retained its old style charm whilst making way for a modern outdoor area and menu.
Meanwhile Thee Country Gardens Motor Inn has the quietest rooms in Cowra. Located on the western edge of town (only 2km from the town centre) on the Mid Western Highway, the classic colonial style motel sits in a peaceful rural setting. Being so close to town the motel is within a few minutes easy drive to all attractions.
The 18 spacious modern luxury suites can cater for a wide range of accommodation needs; from singles, doubles, twins, families and the disabled, and we have a limited number of smoking suits available. All units are ground floor, most park at your door.
Feel free to stroll the picturesque gardens and grounds, have a refreshing swim in the sparkling pool or relax with a drink on the shady verandas. Breakfast and home style dinners are cooked on site and delivered to the comfort and privacy of your own suite.