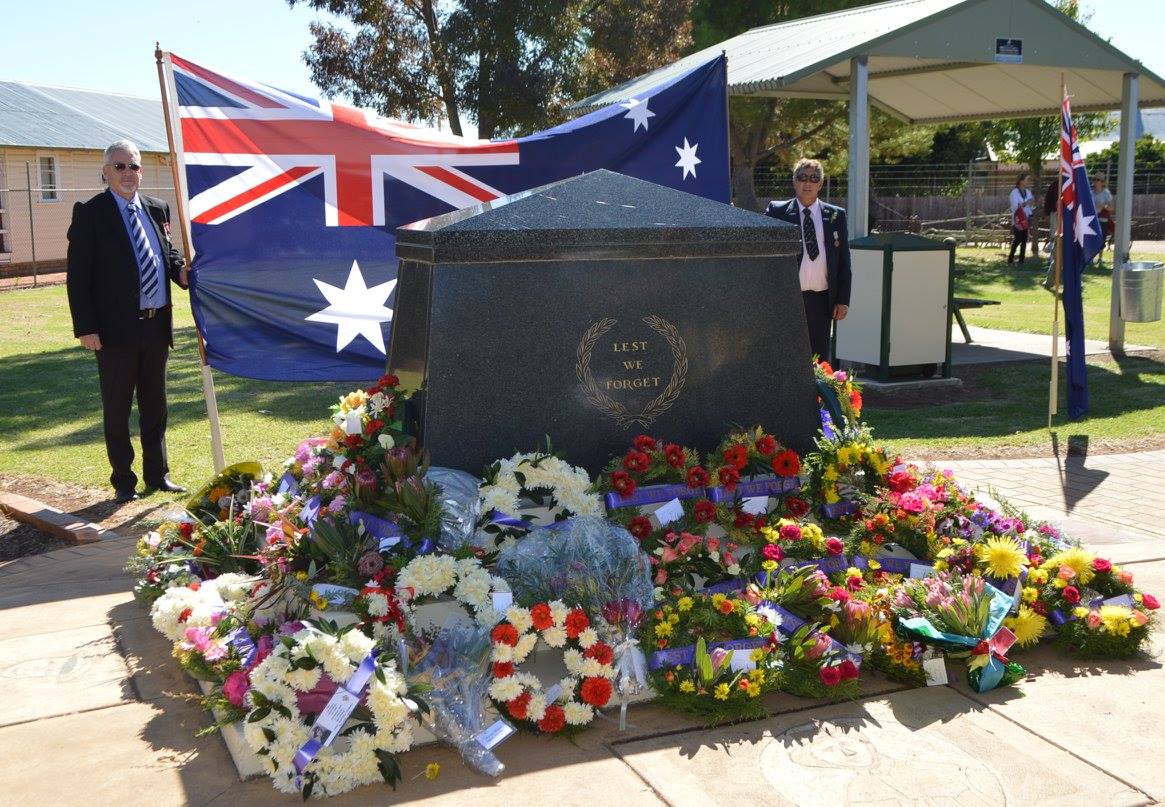 Anzac Day held on the 25th April is one of the most important national occasions in Australia, as it marks the anniversary of the first major military action fought by the Australian and New Zealand forces.
Soldiers quickly became known as the ANZACs standing for the Australian and New Zealand Army Corps.
On the morning of the 25th of April the Anzacs landed on Gallipoli with the objecive to capture Constantinople (now Istanbul in Turkey), the capital of the Ottoman Empire, an ally of Germany.
As the Anzacs landed at Gallipoli they were met with fierce resistance from Turkish defenders. What was meant to knock Turkey out of the war quickly soon dragged out to be an eight-month campaign.
Australia's involvement in the First World War began on 4th August, 1914. There were 26,111 Australian casualties including 8,141 deaths.
Among the soldiers there were also many sailors, nurses and airmen who did not return to Australia after battle. The courage and sacrifice made on this day brought a new maturity to the Australian nation and that is why we continue to remember those who fought for our country.
Many who joined saw the war as a great opportunity to see the world, with many believing it would be a great adventure. However they could have never imagined the endeavor they would embark on nor the horrors they would endure.
Today we mark the occasion with national remembrance. Commemorative services take place throughout Australia at dawn to represent the original time of landing of the soldiers. The half-light of dawn was a favoured time for launching an attack so soldiers would be woken in the dark to ensure by the time they reached the battlefield they were awake and alert.
Later in the day commemorative marches are held with former servicemen and servicewomen.
During and after the First World War communities would gather on this day to mourn and remember, over time this day became a time of national remembrance.
War has and will continue to touch the lives of all Australians either directly or indirectly, and through this day of remembrance we can continue to shed light on the sacrifices and commitment made by those who hold the security and welfare of a nation ahead of their own.