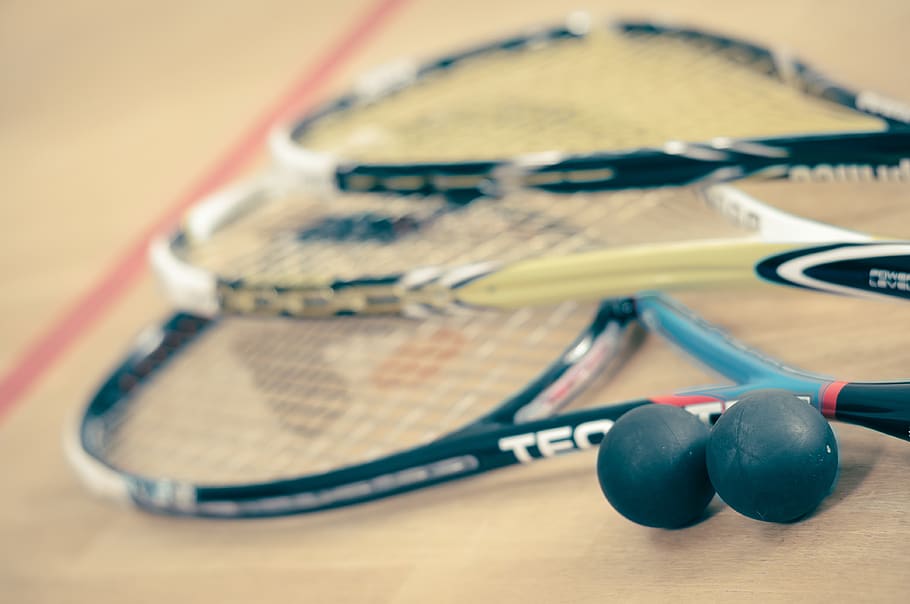 The Canowindra Squash Club Championships are planned for the week commencing Monday 15th November with finals, presentation, BBQ and a dinner to be held on Saturday 20th November.
The Championship preliminary games will be held in the evening of Monday 15th and Thursday 18th and depending on the number of entries they may need to include another night during the week to accommodate all of these games.
The Championships are graded and therefore all levels of squashing abilities are encouraged to participate. The nomination categories for the Championship's include: Open (Open, B, C & D graded), Ladies (graded), High School, Primary School and for our mature yet still very skilful players we have the Golden Oldies (oops, my mistake) I should have said Men's and Ladies Masters (50yrs and over).
Nomination forms are up on the notice board at the courts and nominations for all current Canowindra Squash Club members (must be double vaccinated) need to be in by Monday 8th November.
They are very excited and overwhelmed with the generosity of 6 local businesses who have become sponsors for the Squash Club this year. A big thank you to Lawrence's IGA, David Bigg Accountancy, MJA Cattle Scan, Central West HydroVac Services, Canowindra Tyre Service and Montrose House. The sponsors generosity is very humbling and greatly appreciated.
The Squash Club held their AGM on Wednesday 20th October. The 2022 committee remains the same as the 2021 committee with Mark Adams as Club President, Jamie Austin – Vice President, Kassie Wythes – Secretary, Kathy Schaefer – Treasurer, Amber Adams – Publicity Officer, Wendy Bowman – Club Captain and David Bigg- Club Auditor and Public Officer.
The committee is looking forward to 2022 with lots of exciting squash competitions throughout the year and hopefully fewer interruptions.
The Canowindra Squash Club would like to remind all Canowindra locals that the squash club runs Monday, Tuesday and Thursday night competitions and a junior competition Monday afternoons during school terms. The club is very welcoming and always likes to see new faces joining their competitions. All grades and levels of abilities can be catered for so why not come and give it a go. For further information please contact Amber Adams on 0427 761 984 or Mark Adams (Club President) on 0427 592 891.
Stay safe everyone and they look forward to seeing you on the courts preparing for the Championships.
By Amber Adams