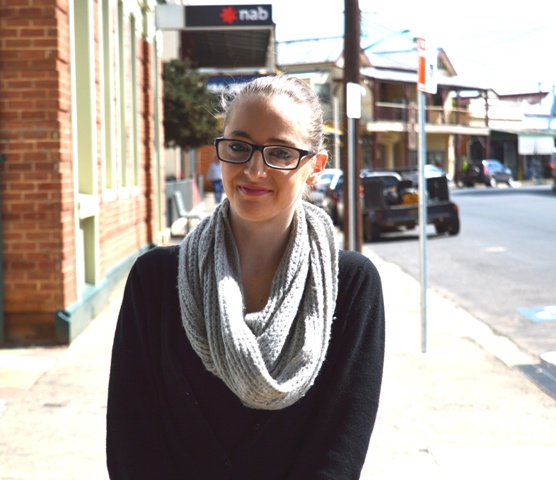 With the Canowindra Show only a couple of weeks away, the spotlight is shining on the entrants of the Canowindra Showgirl competition and as one of the contenders, Meg Devlin can't wait to find out what the hype is all about.
Meg moved to Canowindra from Adelaide in March 2014 and hopes taking part in the Showgirl competition will enhance her skill set and her social circle.
"I'm mostly doing it for experience and to try and make some more friends around here," says Meg whose city to country sea-change has been an interesting adjustment. "Talking in front of people has never been my strong
point and this experience might give me confidence in public speaking."
While Meg might be most nervous about the public speaking aspect, she is most excited about the crowd favourite event, the Showgirl Ball. "I'm looking forward to doing the ball because I'm doing it together with my cousin
who is in the junior competition," Meg says.
There is still time to enter the Canowindra Showgirl competition so if you would like to take part in this amazing experience, email
krist_anne@hotmail.com today!