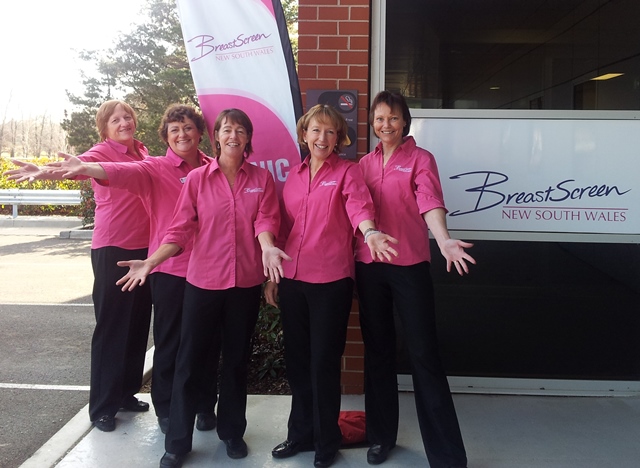 They have many names including boobs, bosom, bust, jubblies, orbs of greatness, bazoomas, tatas, pillows and mammary glands if you want to get technical, and when it comes to breasts its best to be as familiar with your own as you can be. As October, which is breast cancer awareness month, draws to a close it's important to keep the message current through all months of the year.
On average 1 in 8 women will develop breast cancer at some point in their lives, so early detection is really important.
The key risk factors for breast cancer are being female and growing older, which is why the BreastScreen program is primarily designed for women aged between 50 and 69 as this is when incidences of breast cancer are at their highest. However, all ladies over 40 are welcome to attend mammograms through BreastScreen NSW. If you're in these age groups, it's recommended that you undertake a screening every 2 years to assist in early detection.
No matter what you age, if you notice anything different about your breasts, get them checked as soon as possible, for your own peace of mind if nothing else. A mammogram takes approximately 15 minutes, which is time well spent when it comes to looking after you.
Even if you don't have a family history it's still important to be screened. Family histories only account for 5-10% of all breast cancers diagnosed. Cancer is mostly a random event that could happen to anyone, reinforcing the importance of screening for ALL women.
BreastScreen appointments are available every week in Orange
Contact 13 20 50 to make your appointment, the service is free and no referral is needed.
Breast cancer won't wait – everything else can.