Alison Stephens, a local mum of three had a fantastic finish in the Big Red Run in the Simpson Desert last week! Alison was the first female competitor over the line and she came third overall.
The event was a 250km, 6 day stage race beginning at 7:30am on Saturday 27th June and finishing up on Thursday 2nd of July. It is a fantastic achievement for Alison to place this well in the 5 marathons completed over 6 days.
The event started at the Birdsville Pub with a lap around Birdsville before heading west towards the impressive Big Red sand dune which was home for the following 2 nights.
Day 1 of the event was the Birdsville Marathon of 42.2km, day 2 was the Adria Downs Marathon of the same distance, and day 3 was the Arpilindika Marathon of the same distance again. On day 4, the competitors completed the Sprigg Sprint, a race of 31km. Day 5 was the Mohan Marathon which was the equivalent of two individual marathons back to back; a total distance of 84.39km. Day 6 was the Birdsville or Bust event which was a final 8km run to Birdsville Pub, followed by a late afternoon awards BBQ and entertainment.
The Big Red Run aims to raise funds for the Juvenile Diabetes Research Foundation (JDRF) and money raised will help fund the best and most promising Type 1 Diabetes medical research to cure, treat and prevent this disease. Alison raised over $10,000 for JDRF, an amazing achievement for her and all those who supported her in this cause.
"Hopefully this will inspire more people in Canowindra to get outside their comfort zone and see what they can achieve," Alison said. "It was a really great opportunity to put my mind and body to the test."
"My support team was absolutely fantastic and the kids were always cheering which was great."
Alison and her family will now enjoy a well-earned holiday before returning to Canowindra in a few weeks.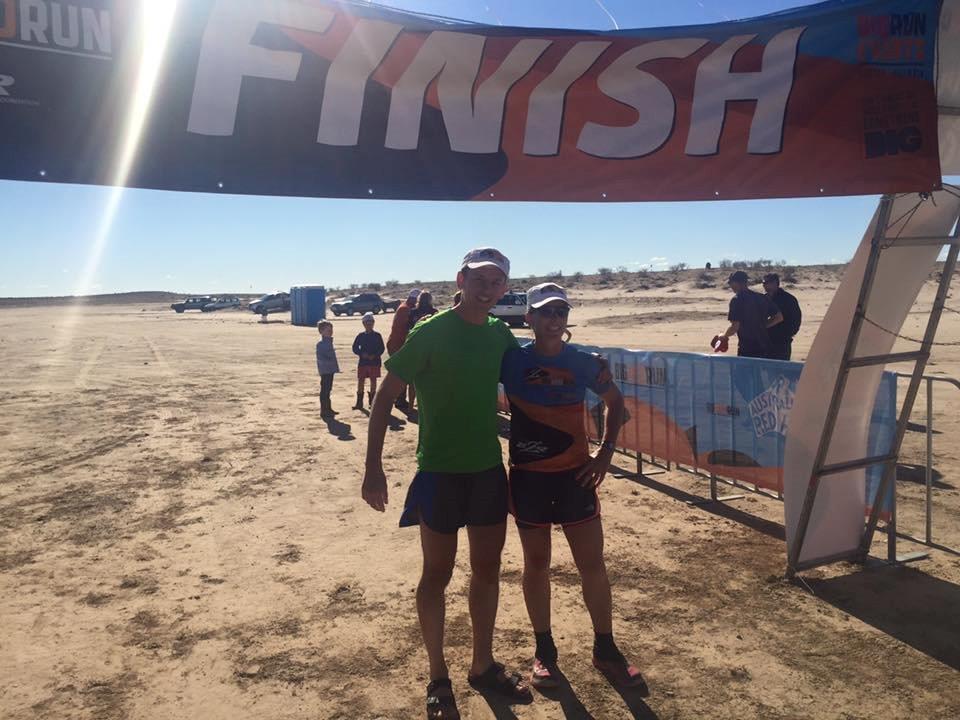 By Rosi Broom