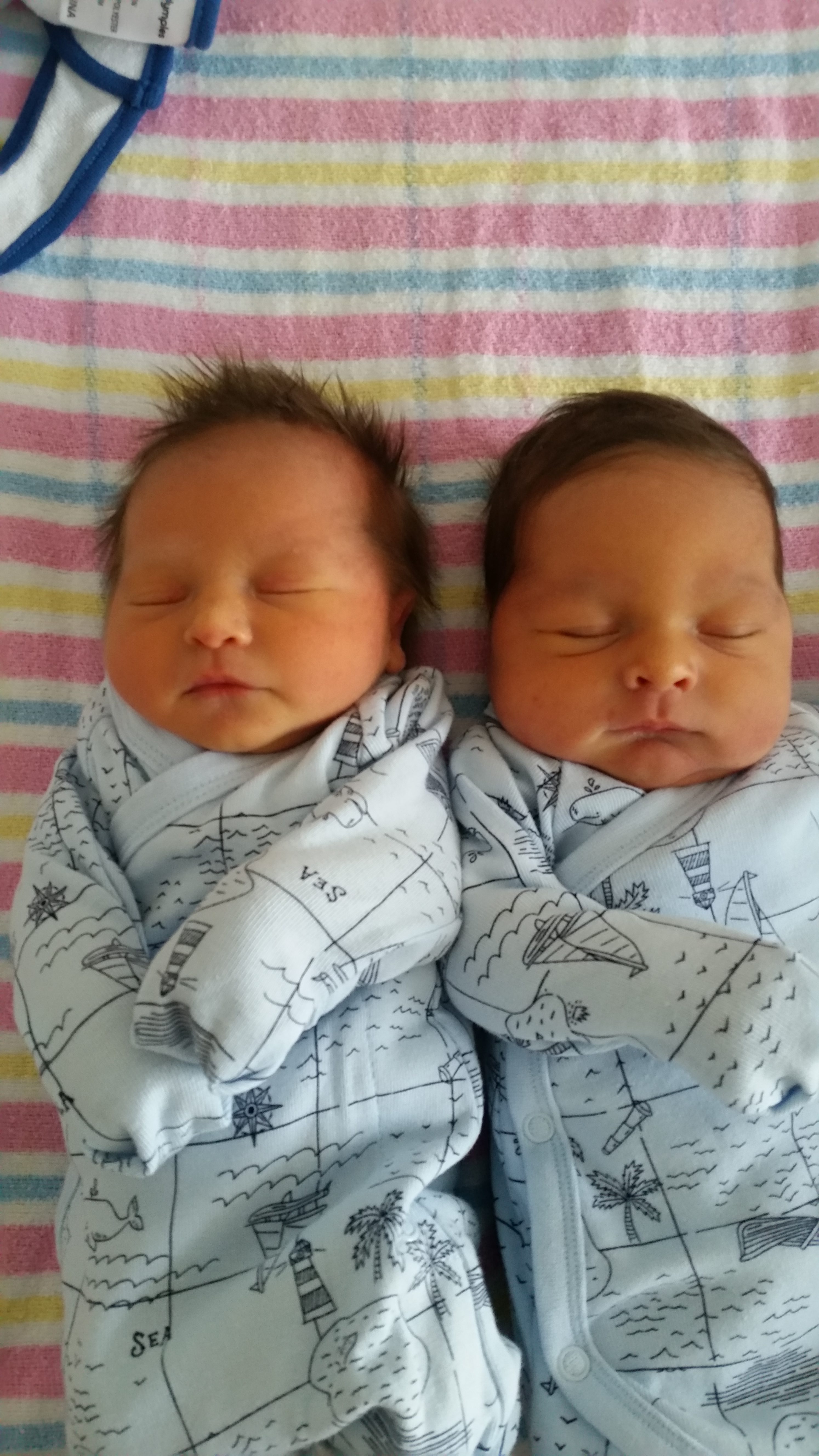 Stork News: Proud parents Trent & Abbie Morrissey of Canowindra and big brother Kendric welcome to the world Aldwin & Bowhanon. Born on 11th January 2018 (Left) Aldwin Morrissey @ 10.52am, length 43cm and weighing 5lb 4oz / 2380g and (Right) Bowhanon Morrissey @ 10.55am, length 47cm and weighing 6lb 10oz / 3030g.
Wyangala Dam: A 100-metre jetty is set to be installed at Wyangala Dam, with the state government committing $100,000 to the project. The jetty will provide a location for boat users to tie their boats regardless of the dam's water levels. The facility will be available for use year-round, and will also allow for other activities such as fishing.
Commencing January 31: The Active Kids Rebate will be introduced. The NSW Government will provide a $100 voucher to parents/guardians of school enrolled children.The $100 voucher can be used for registration and participation costs for sport and fitness activities. Every child (4.5 – 18 years' old) enrolled in school from Kindergarten to Year 12 will be eligible for an Active Kids Voucher. This includes those who are home-schooled or enrolled in secondary school education at TAFE NSW. It will not be means tested and one voucher will be available for every child in the family annually over the next four years. For more info visit www.sport.nsw.gov.au/sectordevelopment/activekids
At the Age Of Fishes AGM: In December last year Dr Alex Ritchie was presented with a Life Membership to the AOFM (presented) by Ms Sharon D'Elboux (Chair). Dr Alex Ritchie, is a Palaeontologist, Senior Fellow at the Australian Museum of Natural History and the 'Father' of the Canowindra fossils. In January 1993, after a 20 year search, an exploratory dig by Dr Alex rediscovered the source of the 1955 fossil fish slab and with local community support and earth moving equipment (provided by Cabonne Shire Council), he supervised the 10-day major excavation of this world-class fossil fish site.
Congratulations: To local paramedic Gary Murphy and his wife Amanda who are celebrating their 15th Wedding Anniversary
today! The couple were married in Orange on January 18, 2003 and have two sons William and Ronan. They settled in Canowindra in 2010.