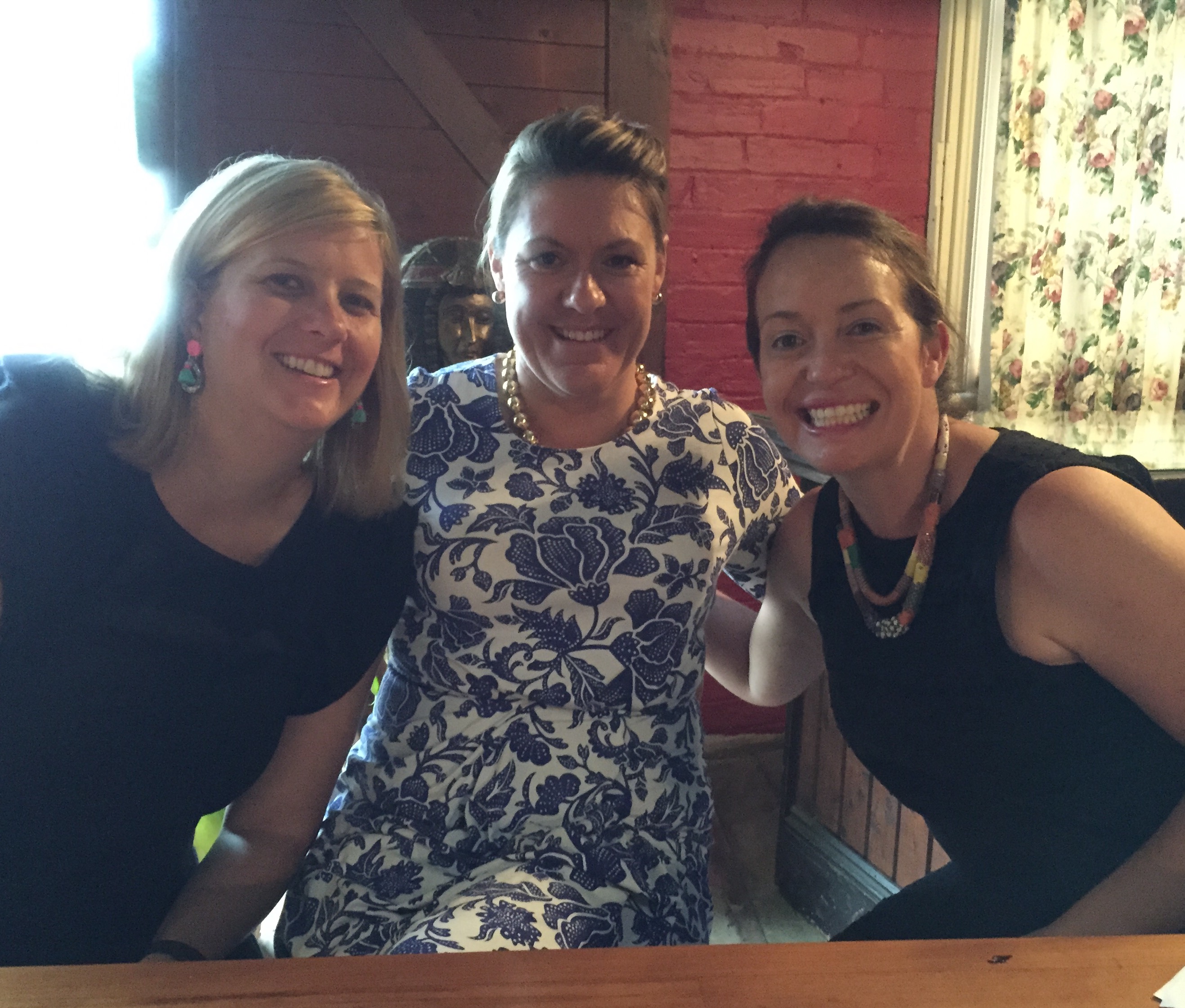 Last Friday night: around 40 people enjoyed the Gaskill Gift a progressive dinner down Gaskill St. Sarah Maynard, Sharni Duguid and Jo Balcomb enjoyed the canapes and bubbles at the first stop Finns Store.
Cabonne Shire Fixing Country Roads Funding: Parliamentary Secretary for Western NSW Rick Colless said the Cabonne Shire is receiving more than $4 million from the NSW Government for the upgrade of Banjo Patterson Way. "This investment will widen and realign the road, and include safety works such as a new safety barrier and the removal of trees and branches along parts of the road allowing an increase in the speed limit of up to 100 kilometres per hour as well as improving travel times for freight operators and traffic", Mr Colless said. This project is jointly funded with Cabonne Shire Council contributing $544,858 towards the project.
The Belubula Community Band: Has wound up its operation and has generously donated it's remaining bank balance of $3,468.25 to the Canowindra Hospital Auxiliary.
Guessing Competition: The Deli Lama are holding a guessing competition this December. All you have to do is guess the number of jelly beans in the jar and you will WIN the jar. 50c per guess. There will be three jars – one each week. All money collected will be going to Vinnies.
Orana House Update: Cabonne Council held a public community meeting last week to discuss the future of Orana House. Over 30 community members attended the meeting with Mayor Kevin Beatty, General Manager Stephen Harding, Civil Engineers and seven Councillors. The open discussion provided greater understanding of the relevance Orana House has to the current user groups and community as a whole. Cabonne Council will meet in December and again in 2018 to further consider the future of Orana House. Communications between Cabonne Council and the Orana House Trust Committee are intended at a later date.
Canowindra Arts Inc AGM: Was held last week with 10 members attending. The new committee is Chair – Arthur Falconer, Vice
Chair – Derek Maitland, Secretary – Louise Lamont and Treasurer – Jan O'Neill. Sue Hodge has taken the role of Public Officer.
Cabonne Projects Sought For Second Round of Stronger Country Communities Fund: Community groups in Cabonne are invited to submit projects that may be suitable for funding under the second round of the NSW Government's Stronger Country Communities Fund grants program. New infrastructure, such as parks, playgrounds and cycle tracks, are being earmarked, along with refurbishments to existing facilities including community centres and libraries. Enhancing local parks and supporting facilities, such as kitchens and toilet blocks, will also be considered. Projects must be submitted through Cabonne Council before the end of January 2018.