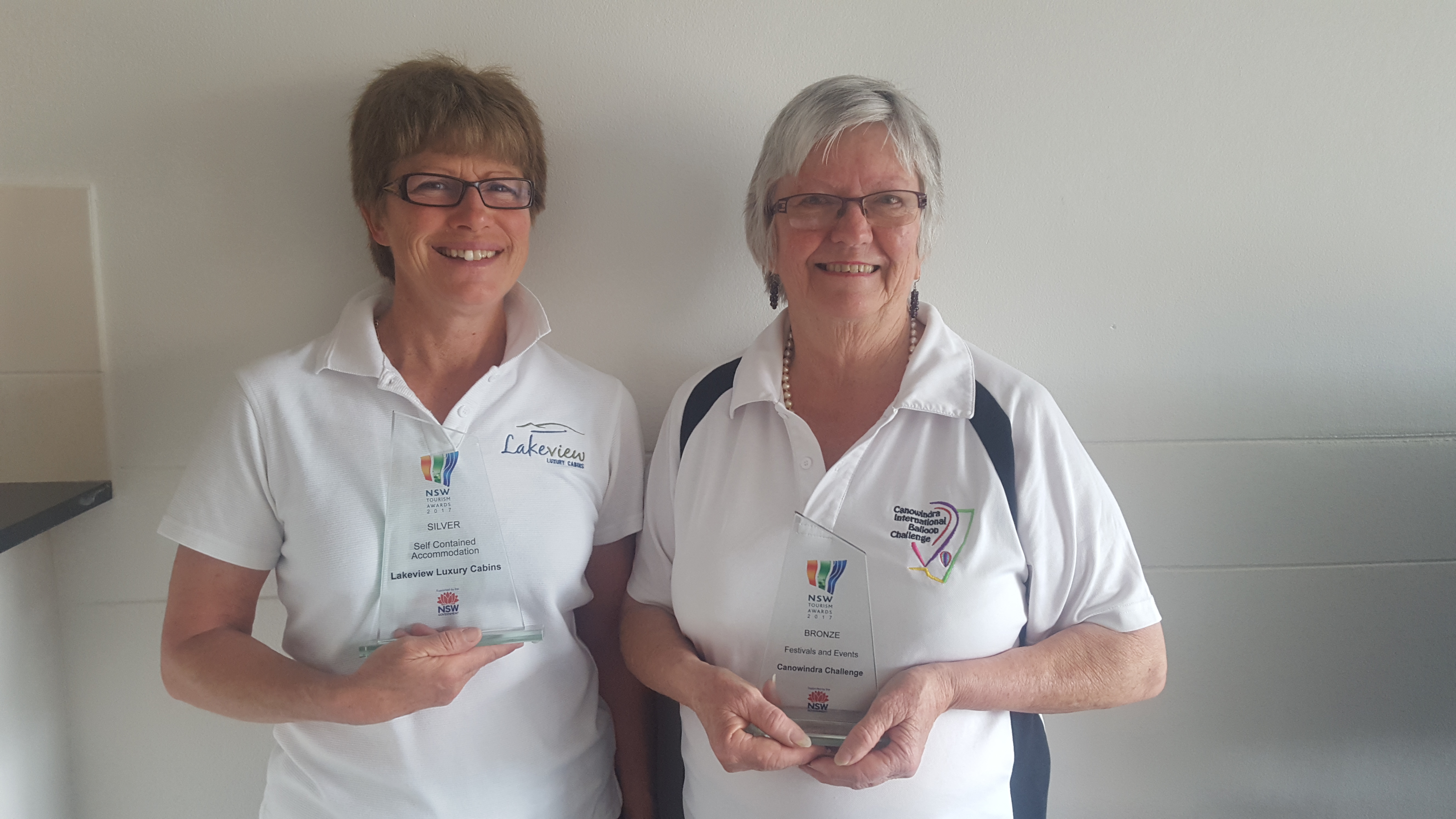 Congratulations: To the Canowindra Challenge for winning Bronze at this year's NSW Tourism Awards in the category Festivals and Events. The Parkes Elvis Festival won the Gold.
Canowindra Christmas Shopping Night: Is on this Saturday 25 November from 3-7pm. There will be live music, face painting and plenty of specials in all the local stores. You may even see Santa somewhere along Gaskill St!
Canowindra Creative Centre's Gingerbread House: Fundraising day is on Saturday 9th December from 10am. Kits are $40
which includes everything you will need. If you'd prefer you can take one to make at home or give as a gift. This is a great day with adults and children sharing in the fun as we prepare for Christmas. Adults will need to accompany children. Further details contact Deb 6344 2490 or debrutter@bigpond.com bookings are essential.
Phoenix Competition: We are giving away a FREE Family Pass to the National Zoo and Aquarium in Canberra as an early Christmas present to one of our lucky readers. Just fill out the entry form on the back page or enter online at www.canowindraphoenix.com.au
Postal Survey Result: Federal Member for Calare, Andrew Gee has stated that given the results of the Same Sex Marriage survey that the Federal Parliament should pass the same sex marriage legislation before Christmas. "I think the survey has given all Australians the opportunity to have their say in this debate and now the results are in I think that Australia needs to come together and unify. This unity needs to occur across both city and country communities." Mr Gee said. "I'll therefore be voting in favour of the same sex marriage legislation," he said.
One Year On: It's now one year since Phil Donato MP received the keys to 123 Byng Street, Orange and started the position of Member for Orange, having been elected by the people to represent the Orange electorate in Macquarie Street. Phil says "A lot has happened over the past 365 days; It has and it will remain my privilege to be your advocate and your gatekeeper, maintaining vigilance on both the electorate and the NSW Parliament. I will relentlessly and vigorously apply pressure upon the NSW Government, to honour their promises to you and to provide this community with the resources and support you need and deserve."