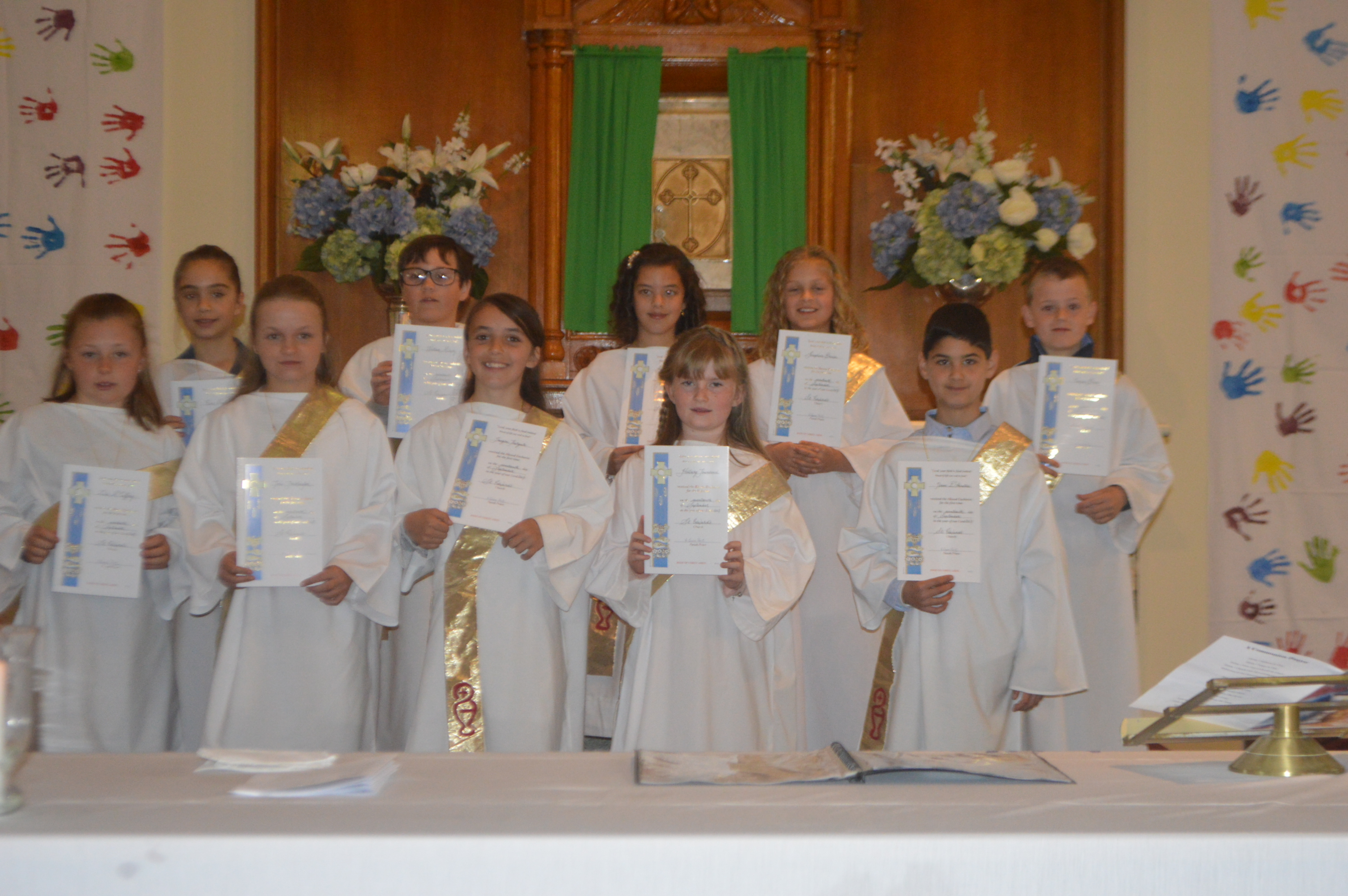 Colour Ninja Run: St Edward's School are hosting a Colour Ninja Run Saturday 14 October, from 1pm at Canowindra Showground.
Test yourself on the 2km obstacle course and get coloured! A family friendly, whole community event with a DJ and sausage sizzle to end the afternoon. Entry fee is $50 per family or $15 singles. Register online through the Facebook event page Colour Ninja Run.
Tractor Trek This Weekend: Roy White, on behalf of Central West Charity Tractor Trek Group and Little Wings would like to personally thank clubs, businesses and individuals for their generous donations in sponsoring his tractor for this year's Tractor Trek.
The Tractor Trek is this Saturday 23rd September. There will be 20 tractors involved and to date there has been over $70,000 raised. See the tractors at Cargo Pub for morning tea or at Cudal Showground for lunch.
Marriage Equality: The Australian Bureau of Statistics (ABS) has started the delivery of Australian Marriage Law Postal Survey materials to more than 16 million eligible Australians to collect their views on whether the law should be changed to allow
same-sex couples to marry. Detailed information about the survey is available from www.marriagesurvey.abs.gov.au or by calling the Information Line on 1800 572 113 from 8am to 8pm (AEST), seven days a week. All eligible Australians are encouraged to return their forms. If you have not received your form by 25th September, contact the Information Line to organise a replacement by 20th October. Results will be published on the ABS website on 15th November.
Spring Photography Competition On Again: The Canowindra Phoenix has teamed up again with local photography business Farmpix Photography to launch another spring photo competition. Take advantage of the beautiful scenery around the area and enter to win a framed 16×20 inch Farmpix Photography image. The competition will run until the end of October, with entries to be submitted to The Canowindra Phoenix via our Facebook page or via email editor@canowindraphoenix.com.au up until Tuesday 31st October.
Pink Fitters Day: Canowindra Tyre Service and Kumho Tyres were successful in supporting the McGrath Foundation once again with a Pink Fitters Day held last Friday 15th September. Alison and Tom were very happy with the outcome of the day with lots of people dropping in to get involved and enjoying the complimentary morning tea.