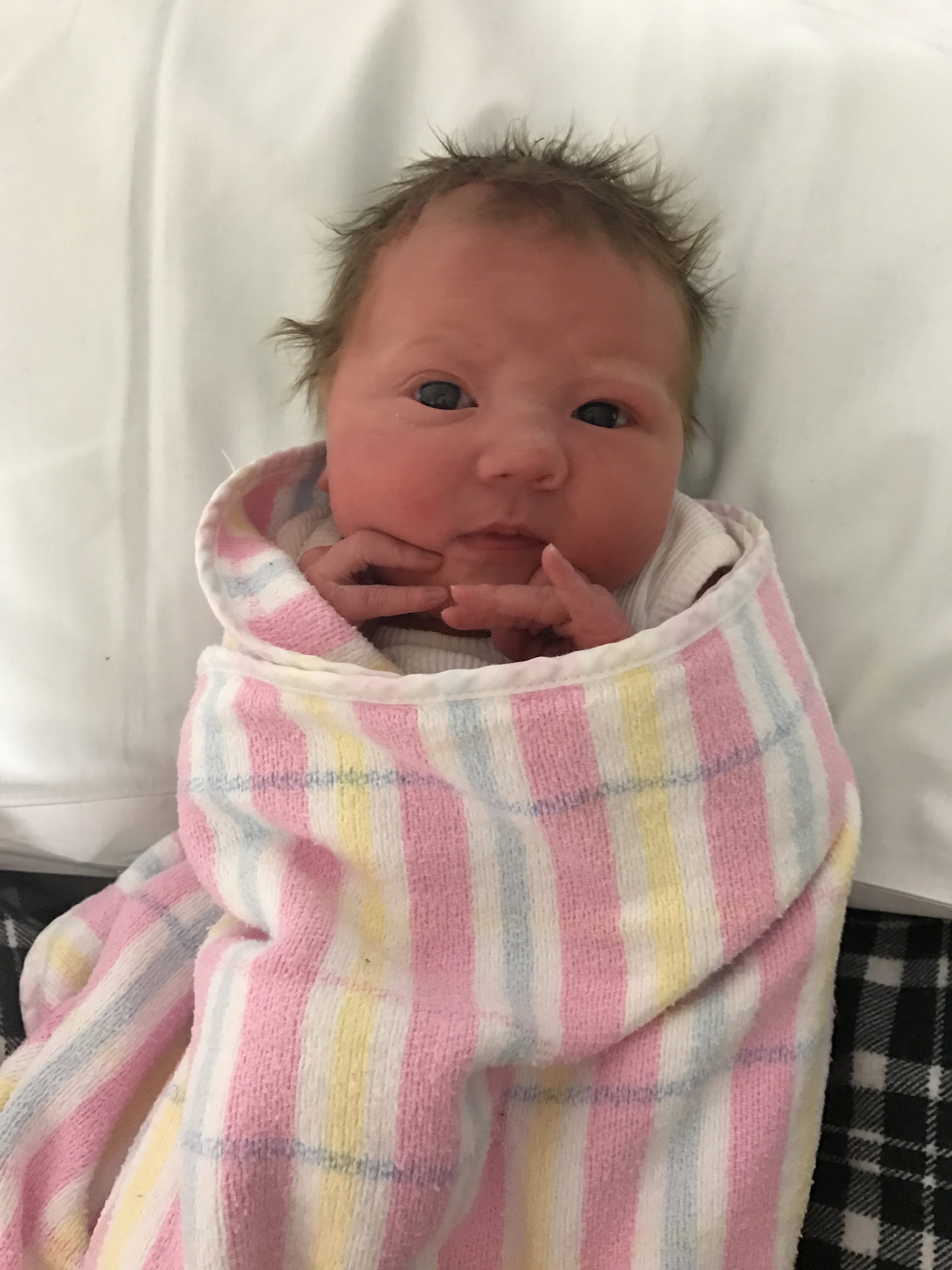 Stork News: Callie Christina Brown was born on the 29 August 2017 weighing 3120 grams. Proud daughter to Sarah Isaacs & Jayden Brown and little sister to Jaxton. Grandparents James Isaacs, Terri Isaacs & Kim McClintock.
Daroo Business Awards Voting Closes Soon: Cabonne residents have only a week left to vote online for their favourite businesses or service organisations in the 2017 Cabonne Daroo Business Awards. Voting closes at 5pm on Friday 15 September 2017. After near record nominations, customers and clients are now being asked to vote online for businesses in 14 of the 17 categories. Voting is an easy process. Just go to the awards website www.daroobusinessawards.com.au and click on the voting link.
Don't Forget To Vote: This Saturday 9 September between 8am and 6pm at the various polling places around the Cabonne Shire.
World Suicide Prevention Day: World Suicide Prevention Day on September 10, highlights that being connected to our communities can really help people who are in need and vulnerable. People in rural areas are more likely to take their own lives than those in metropolitan areas so it is important to know how to have the difficult conversations. By being proactive and equipped with the knowledge and tools to talk to someone who is struggling we can work together to ensure our communities are safe and people feel supported.
It's Nearly Showtime: The Canowindra PA&H Show will be held on 22 and 23 September 2017. The Cobley Pavilion always has a productive, beautiful and creative representation of a wide range of exhibits from the community so it is time to start thinking about what sections you will be entering. The Show Schedule will provide details of regulations applicable to each section and class and includes entry forms. The Show Office, at the Canowindra NRMA, will be open a week before the Show.
Competition Time Again: Attention all ladies – don't forget to enter our latest competition to win a double pass and meet and
greet to the Sydney Hot Shots show being held at the Canowindra Bowling Club on Thursday 21 September. Head to the website
or fill in the form on the back page and drop it in to the Phoenix office.
Catch of the Week: Che Che Bilog braved the winter conditions on Lake Eucumbene and caught this 40cm Snowy Mountains Trout recently.