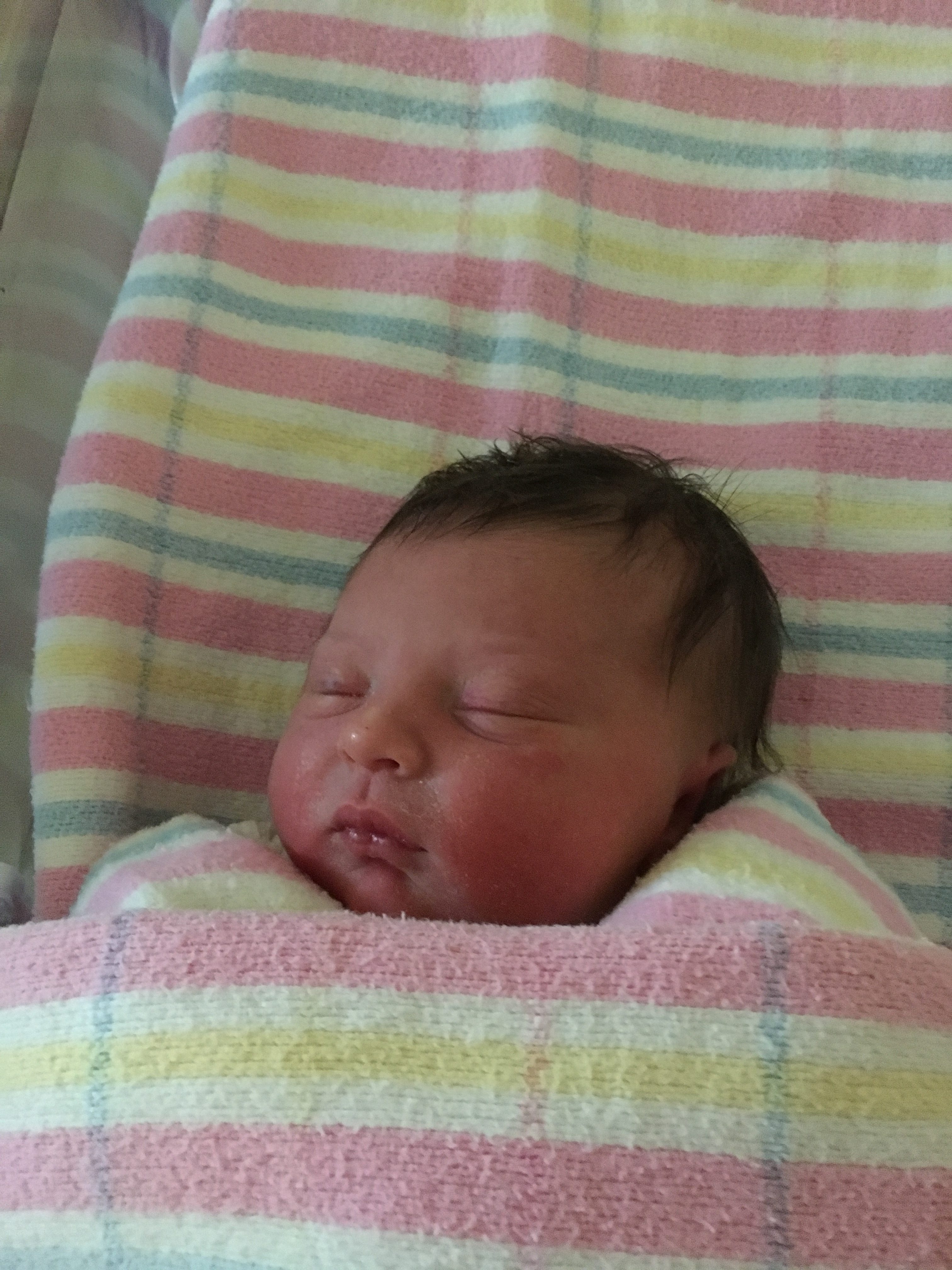 Stork News: Sophie Elizabeth Preston was born on 21 July 2017 at 6.13am weighing 3190g. Proud first time parents are Jonathon and Stephanie Preston of Orange, Grandparents Noel and Noeline Preston of Canowindra, Paul Elkins (Dec.) Kathryn Nichols and Steve Chapple of Cowra and Great Grandparent Elizabeth Ryan of Kincumber. Congratulations!
Did you know that: Wyangala Dam holds more than twice the water in Sydney Harbour, its base width is equal to 15 cricket pitches and at its highest point the dam soars higher than a 25 storey building.
Sign up to be an organ donor in record time: This week is DonateLife Week and Andrew Gee MP is encouraging all locals to sign up as an organ donor in record time via the new online registration process. A minute or two of your time could save lives and make a lifetime difference for up to 10 people needing organ or tissue donation. Along with the new online registration form at www.donatelife.gov.au, Australians can still join the Australian Organ Donor Register online via the myGov, Medicare Express Plus and Department of Human Services websites, and by submitting printed forms.
Moorbel Markets are on again: The markets will be held on Saturday 5th August 2017 commencing at 8.00am until 12 noon at the Moorbel Hall. A great range of stalls will be available which include pottery, gift items, collectable items, plants, goat's milk soap, Medical Socks, jewellery, cards, jams, bric-a-brac and of course, lovely homemade cooking. A BBQ will provide sausage or rissole sandwiches and there will also be homemade scones available to purchase at a minimal price. Make sure you visit the ladies on the Moorbel Hall table where all sales processed go towards the upkeep of the Hall.
Run Against Violence: Ultra Marathon from Broken Hill to Sydney will pass through Canowindra on 10 September. If you would like to help this running group please contact Alison at Canowindra Tyre Service for more info.
Earn and Learn: Canowindra Public School are participating in the Woolworths Earn and Learn Program this year. Anyone from the Schools community – staff, parents, grandparents, neighbours and friends – who shop at Woolworths can collect stickers for the school. Stickers are collected and then can be redeemed by the school to earn extra resources and equipment for students to utilise.