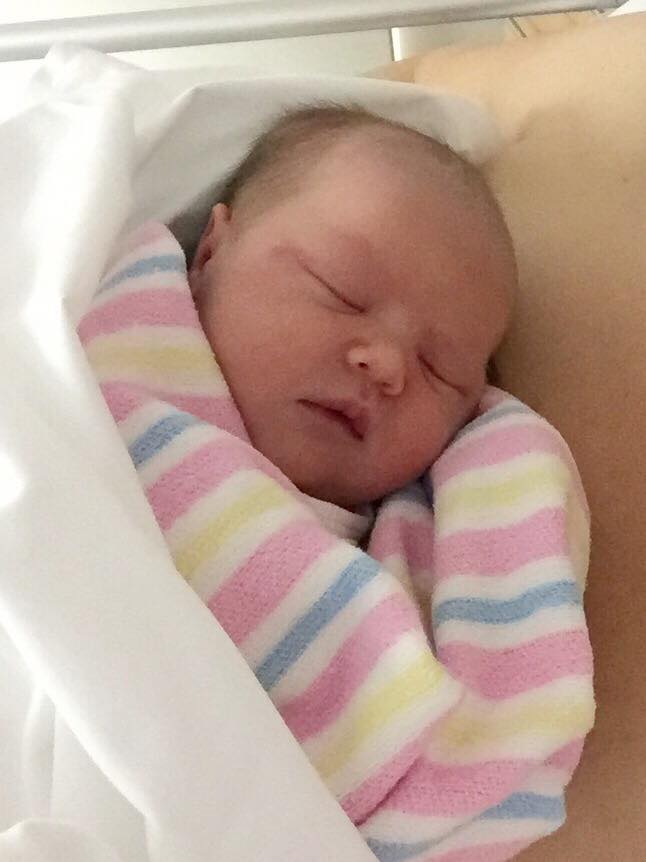 Stork News: It's a pink one! Mat and Staci Watson are proud to announce the arrival of their daughter Aurora Stace Watson on 20th July at 9.01am, weighing 3970 grams and 56cms long. Aurora is a Sister for Harper 6, Sonni 4 & Nash 1. Granddaughter for Arthur & Lyn Watson of Cargo & Peter & Jenny Watson of Canowindra. Great granddaughter for Ann Graham of Canowindra and Pearl Brown of Cargo.
Pay It Forward Community Open Day: The guest speaker from our International Women's Day Event would like to invite all of the Canowindra community to the Crisis Accommodation Open Day on Friday 28 July, 11am – 3pm at 14 Peisley St Orange.
Fat Lamb to Rise Again: The iconic pub in Eugowra will be brought back to life, brick by brick after it was recently purchased. The new owners are hoping it will be reopened by December.
Parking Rules: Are designed to stop vehicles from parking where it would be dangerous or inconvenient for others. Before getting out of your vehicle you must check your mirrors and blind spots for pedestrians, bicycles and other vehicles. You must not stop your vehicle in the following circumstances – double parking, on or across a driveway or footpath, median strip or traffic island. Breaches of parking rules can incur fines and demerit points.
Canowindra Rocks: Do you like treasure hunting with your friends? Check out the Canowindra Rocks Facebook page to see where you can find some treasure around town!
Donations needed: The Breakfast Club at Canowindra Public School are in need of donations of Honey, Vegemite, Bread, Margarine, Strawberry Jam, Juice, Milk and Pancake Mix. We have plenty of cereals. All donations are greatly appreciated.
Catch of the Week Winners: Congratulations to our winners of our Catch of the Week competition Adam Nash and Che Che Bilog. You have won a $30 gift voucher for The Fishing Factory in Orange.
Last chance: To enter our FABBA competition to win two tickets to this great show at the Canowindra Services Club on 26th August. Head to our website or fill in the entry form on the back page and drop it into the Phoenix Office!
Food Rescue Central West: Join the Food Rescue movement, if you know of food producers or are one in the region with excess stock get involved in this movement and donate today! Check out Food Rescue – Central West on Facebook for more information.