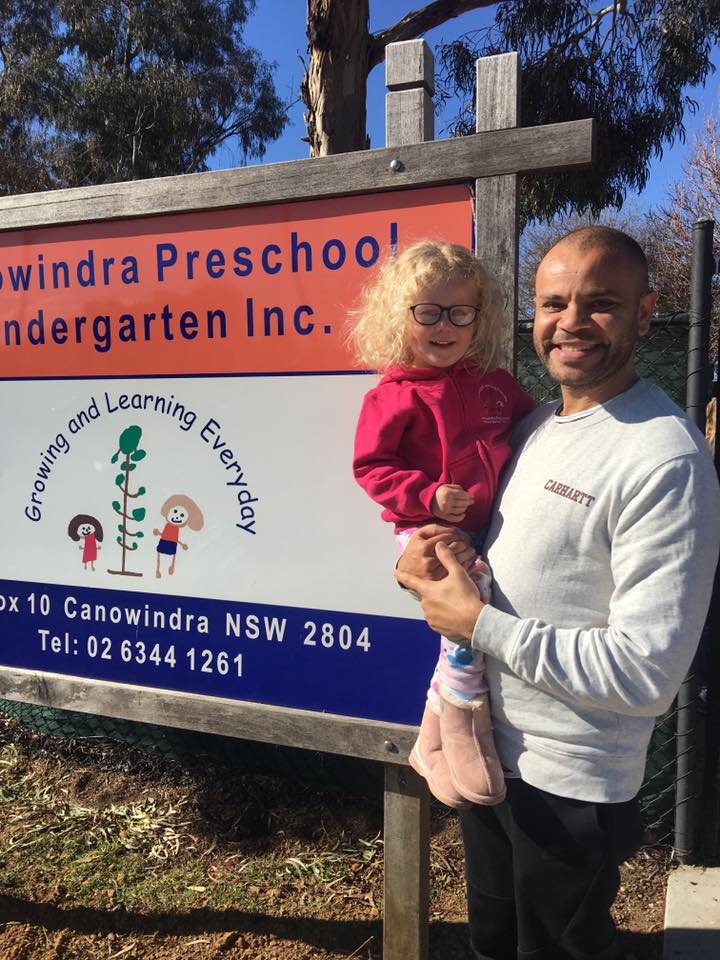 Luke from Playschool visits Canowindra: Luke from Play School visited the Canowindra Public School and Pre School on Tuesday, with some very excited chil- dren. Luke answered lots of questions about Play School including his favourite character Jemima, as he loves their adventures together.
Calling All Canowindra Businesses: It's that time of the year again to enter the best- dressed Christmas in July window display! Dress up your shop front for the month of July to be in the running to win some great prizes. This competition will be run by the Phoenix and we encourage all business owners to get into the festive spirit.
Keep Looking When Cooking: Is a state-wide campaign urging residents to be vigilant in the kitchen in an effort to reduce the number of kitchen fire catastrophes. A total of 45% of all house fires are started in the kitchen and 35% of injuries. Never leave cooking unattended and never use water to put out an oil fire.
Western Area Cross Country: Congratulations to Louise Woods who came first and Cayless Dunn who came 6th and are now off to Eastern Creek for the State Championship. Good Luck!
Piano Concert: This Friday there will be a mid year piano concert for all music students with Izabella. Good luck to all of the students!
Primary School Bottle Tree: Turns 60 this year in spring and the Canowindra Primary School are set to have a birthday celebration. It has also just had a transformation with an arborist from Bathurst cutting off a branch that had grown into a trunk that had become too big for the tree. The tree is set to have a healthy recovery and students can now eat their lunch and play under the tree again.
Nominations for Regional and Community Awards: Cabonne residents are being urged to help honour people, groups or businesses who have helped reshape or inspire communities. Nominations are now open for the following categories: Community Group of the Year Award, Volunteer- ing Award, Innovation Award, Customer Service Award, Excellence in Aged Care Awards, Crown Lands Reserve Trust Community Manager's Award and Crown Lands Reserve Trust Corporate Manager's Award. Open until 16th August, enter online.
Australian Monopoly Board: Orange and the Sydney Harbour Bridge have been announced as the NSW destinations to be featured on the new board game.