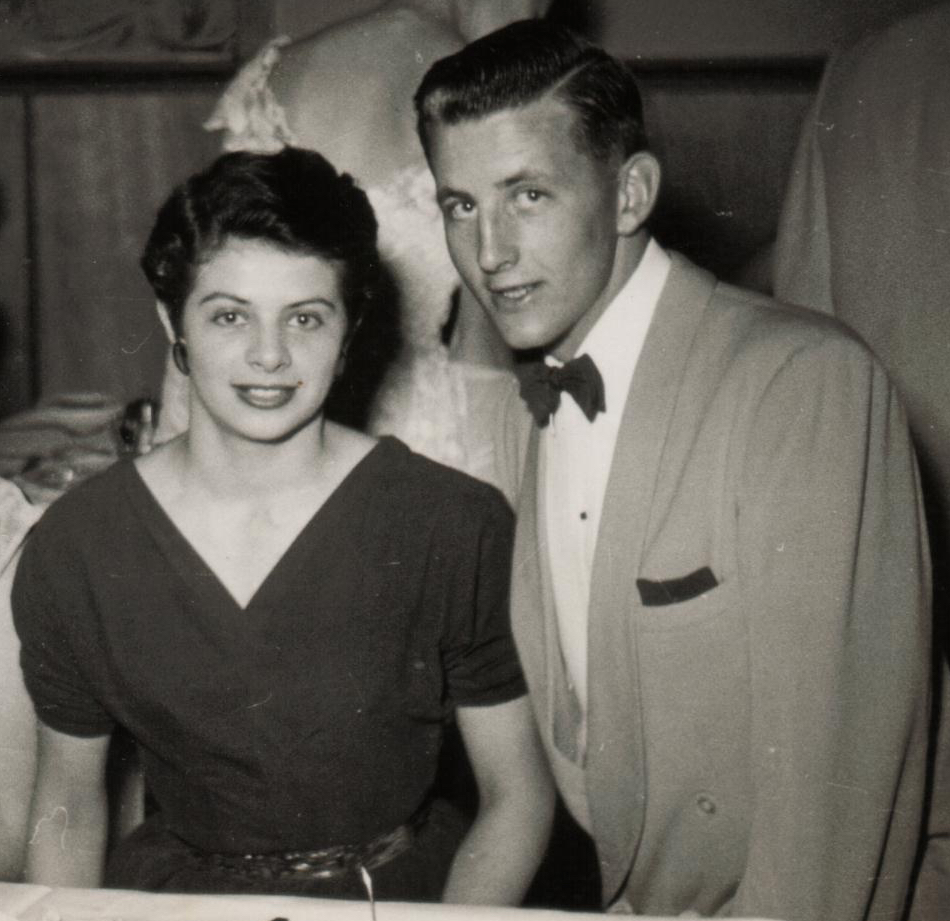 Happy 60th Wedding Anniversary: To Carol (nee Carman of Ryall Street Canow- indra) and Frank Montague for the 22nd April 2017. Lots of Love from your 7 Children, 18 Grand Children and 3 Great Grand Children.
Winner: Congratulations to Annabelle from Sydney who was the winner of the Canow- indra Hospital Auxiliary raffle on Saturday 15th April.
Look to the Skies: Don't forget to tag us in your balloon photos this week @The- CanowindraPhoenix or #CanowindraPhoe- nix
Back to School: Canowindra Public School and St Edward's Primary School resume on Wednesday 26th April and Canowindra Pre School resumes on Thursday 27th April. Please observe the School Zone Speed Limit signs and slow down to 40km/h.
Did you know? Anzac as a word is the acronym for Australian and New Zealand Army Corps. All Anzacs were volunteers. Anzacs were on Gallipoli peninsula for 8 months. Anzac biscuits were part of the rations given to Anzacs during World War I as they had a long shelf life.
2017 Telstra Business Women's Award:Philip Donato, MP for Orange, encourages those in the electorate to celebrate the achievements of exceptional business women in the area, by nominating them for the 2017 Telstra Business Women's Awards. Anyone can nominate a business woman they admire, with entries open from Wednesday 26 April until Thursday 15 June 2017 across five Award categories. To nominate or enter go to https://www.telstrabusinesswomensawards.com/nominate/ or call the Telstra Business Women's Awards on 1800 817 536 for further information.
Make It, Bake It, Grow It: Markets are on this Saturday and Sunday 22nd and 23rd April from 9am – 3pm in the Canowindra Services Club Auditorium.
Canowindra Junior Pythons: Will play at the Balloon Glow this Saturday 22nd April. U11's Pythons will be playing a trial game against Cowra at 3.50pm and the U13's will play at 4.30pm against Forbes. Head along and support the boys!
Easter Blowout: Feeling sick after all that chocolate you ate over the Easter Break? Why not get into shape and sign up to An- gela Ellis Boot Camp for Term 2 – still some spots available call Angela on 0428 165 905.
Celebrating this Week: Bob and Shirley Robson have reached 65 years of marriage. They were married at All Saint's Anglican Church on 19th April 1952. Congratulations!