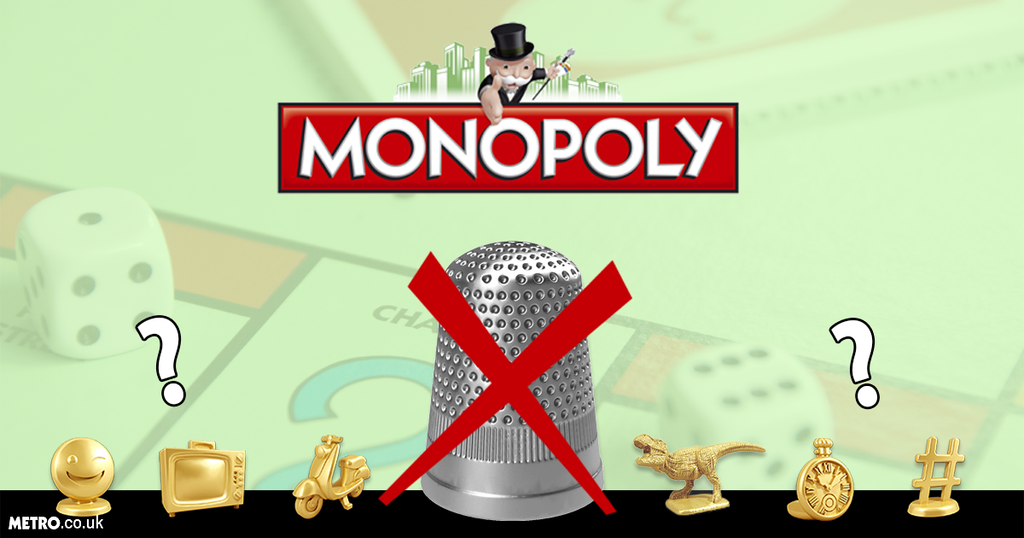 Monopoly getting rid of the thimble: The sewing accessory has been apart of the board game since 1935 but after a recent vote it will be replaced with something more modern. We will have to wait until March 19th to see what made the cut with thoughts of it being a hashtag, emoji or a rubber ducky.
Wrap with Love: Knitters are wanted to form a Wrap with Love group here in Canowindra. Meet the fourth Wednesday of every month at Canowindra HACC of- fice at 10am. Any donations of 8ply wool or 100% acrylic can also be left at the HACC office. Contact Nina 6344 1213, Dawn 0427 441 272, Ruth 63441146, or HACC 63441199 for more information.
Commissioning and Induction of Reverend Joy Harris: The community are invited to attend on Saturday 11th March commencing at 11am at All Saints Anglican Church. There will be a lunch available at the CWA rooms afterwards.
Touch Football: Central Motors and Bushrangers through to finals, Unicorns to play MNT and S&S to play Canowindra Real Estate. Royal and Cranbury have been knocked out.
On this day: In 1998 Queen Elizabeth at Buckingham Palace knighted Elton John for his contribution to music and charity.
Congratulations Kelly Price: Recipient of Australian Federation of Graduate Women's Central West. The annual scholarship was awarded to the 2016 HSC School Captain.
Canowindra Bowling Club: Names are now being called for this year's NRL footy tipping competition. A sheet is on the bar for names. Wednesday badge draw is $1,100 and Friday badge draw is $200. Bingo this Thursday 11am.
Canowindra Business Chamber: Is calling for anybody who is interested in taking on the Secretary and Treasurer role. Graham Beasley was elected the new President and said, "I am very pleased to be- come president of the Business Chamber and I believe Canowindra has a lot to offer in both tourism and small business. The Business Chamber intend to attract more small business to Canowindra to match steady growth in new house building and increase in young families in the area."
New $10 note: Pays homage to Dame Mary Gilmore and AB 'Banjo' Paterson, two celebrated Australian writers. The Reserve Bank will showcase the new $10 note on Sunday the 26th February at Yeoval as part of the Banjo Paterson festival.