Stork News: Proud parents Hamish and Chloe Shannon of Cudal welcomed their first baby Lily Ali Shannon on 25th January 2017 at 8.59am. Earlier than expected but very healthy and happy weighing 3.02kg.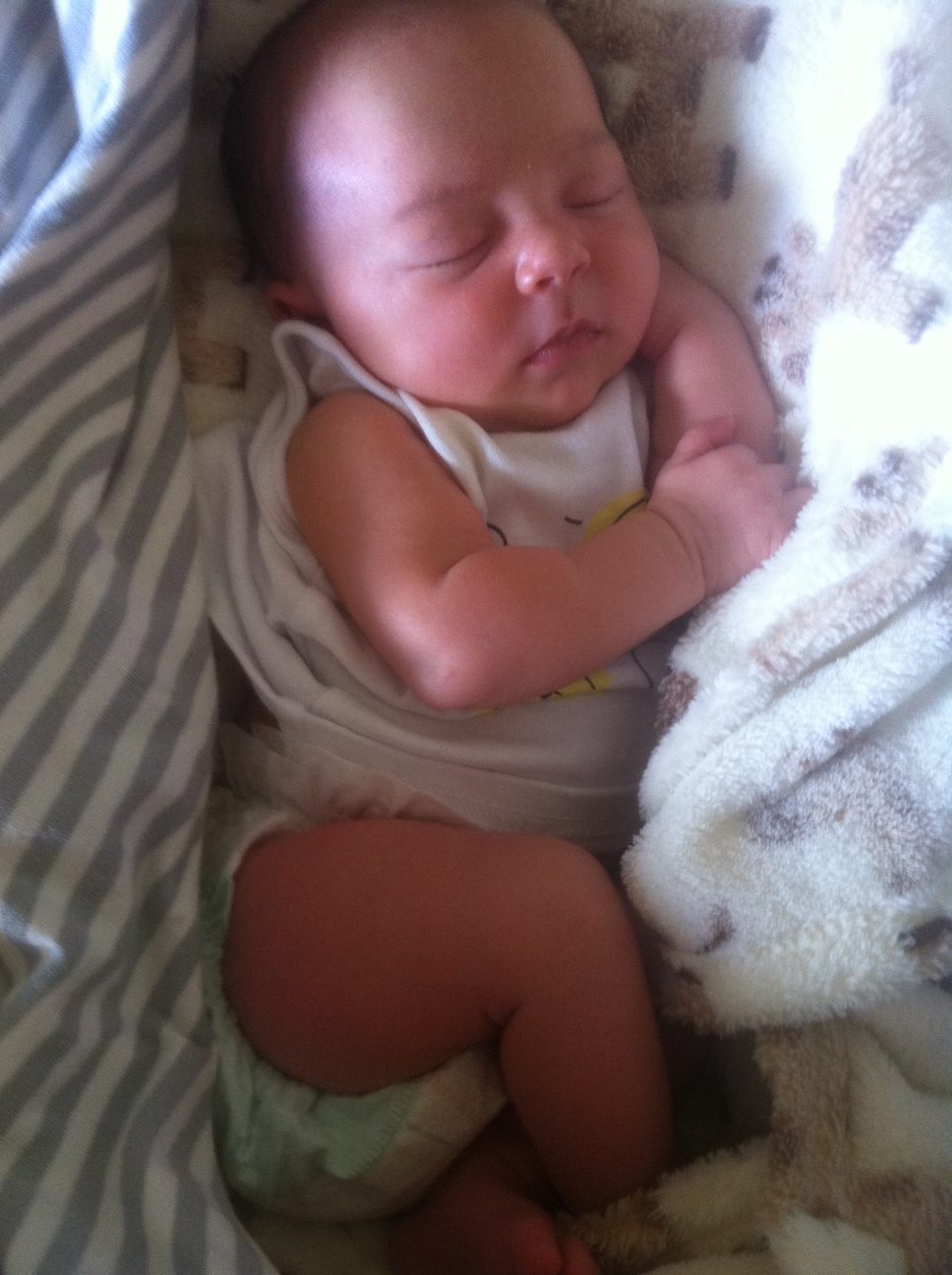 Stork News: Stevie James Murchie was born in Cowra on the 10th of January at 8:42am weighing 6lb 14oz and 50 cm long. The first child of Steve and Taya Murchie who couldn't be more proud of their new baby daughter and first edition to the family.
NBN work: Is currently being rolled out in the area including installing cables, dig- ging and drilling of public property such as footpaths and installing pits. There may be temporary footpath or road closures. There will be no impact on telecommunication network while work is carried out.
Style your dream home: Karen Creith has a complete guide to everything you need to know when building, renovating or styling your home. Pick up your copy of her latest book from the Phoenix office for a special readers price of $15.
Blood Bank: Is visiting Canowindra at Morris Park on Monday 27th February from 9.15am-3.30pm. Every donation saves three lives. Reminder to drink at least 3-4 glasses of water or juice in the hours be- fore you donate, ensure you eat a good sized breakfast or meal before donating and please bring I.D with you.
What alcohol does to your mood: Ever heard of someone say wine makes you tired, rum makes you cranky or maybe bubbly makes you all smiles? Different types of alcohol are thought to change your mood when in fact there is no science to back up why. All alcohol is a depressant so regardless of the type it will have a nega- tive impact on your mood. Consider it may be how much you consume or your under- lying mood pre-alcohol.
Canowindra Creative Centre: Activities include Mosaic Tuesday 14th February and Crochet every Monday. Attendance by donation, contact Deb 63442490.
Parking reminder: The pool is rear to kerb parking on a 45 degree angle. Nose in parking can be dangerous and is a $108 fine. Stay safe!
Doubles Tennis: Starts this Thursday 9th February at 6pm for $50 per player. For any inquires or to register a team contact Kylie Pull 0427 618 340.
Junior League: Registration is this Thurs- day 9th February from 5.30pm-6.30pm at the oval canteen. Contact Janeen 0458 612 800 or Michelle 0427 442 301 for any inquiries.
Happy Wedding Anniversary! Teena and Bruce Wensley are celebrating their 25th anniversary on 15th February.