Congratulations Brendan and Zoe Nash! The couple were married on Saturday in a garden wedding at Doug and Penny Nash's place 'Cranbrook'.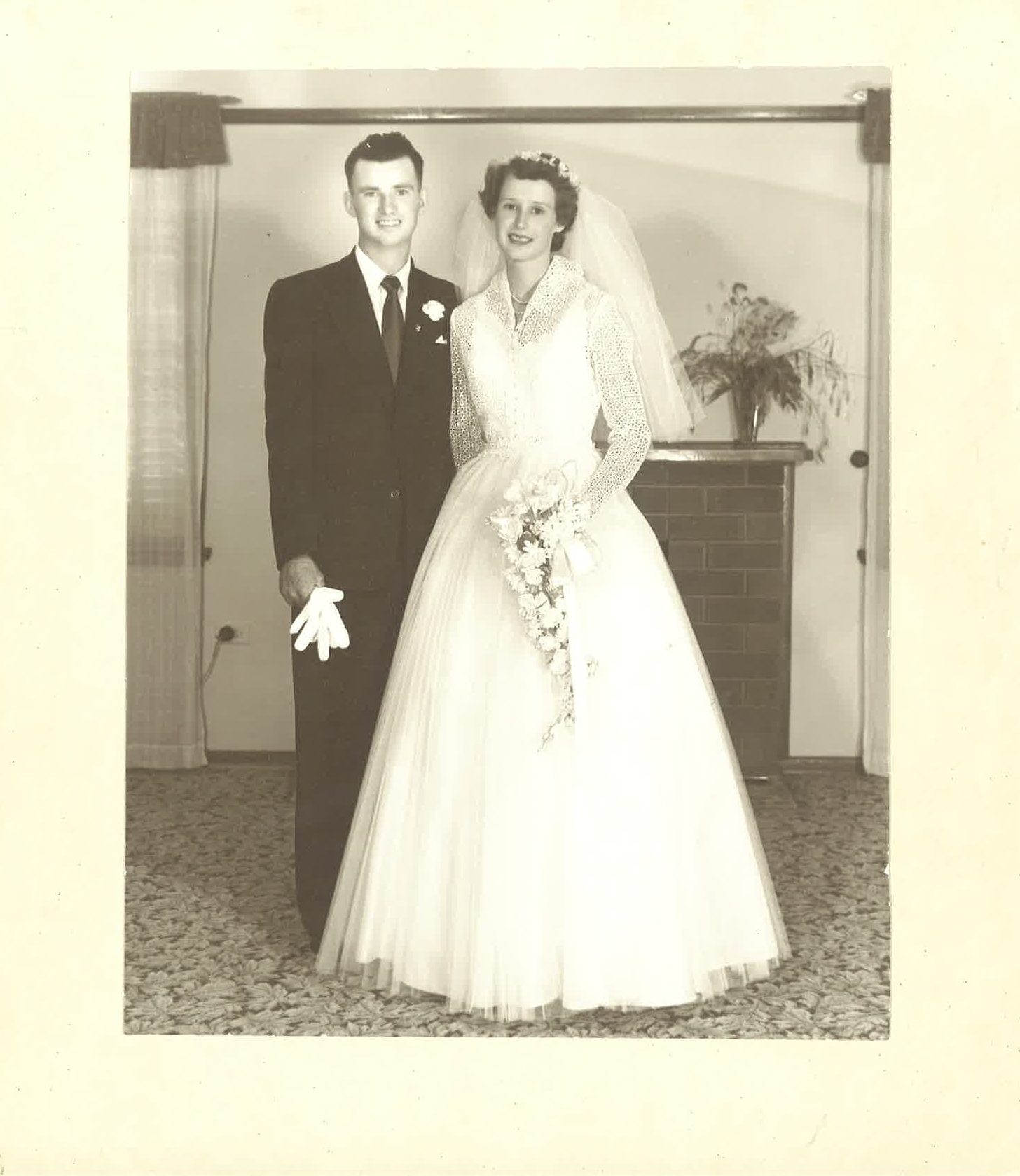 Congratulations on your 60th Wedding Anniversary Ray and Mary Anderson! Ray and Mary were married on the 16th February 1957 at St Johns Church in Eugowra.
SLOW DOWN: School is back which means school zones are now in force. Please drive 40km when in a school zone in the standard times from 8-9.30am and 2.30-4pm.
Moorbel Hall Markets: Are on this Satur- day the 5th from 8am-12pm. It is the first one for the year so there should be lots of goodies.
Writers Group: A new writers support group will be held on Monday 6th Febru- ary at Orana House Canowindra from 6-7.30pm. For more details please contact Deb Rutter on 6344 2490.
Armpit detox: You do a cleanse for your body but have you ever thought about cleansing out those armpits. It turns out your sweat actually doesn't smell, it is only after it mixes with the bacteria on your skin that it does. Switch to using a natural deo- dorant, one without aluminum, as this is what blocks your pours. This will pave the way for less sweat and less stench.
Lunch box ideas:
Pizza Scrolls: Defrost puff pastry. Coverpastry with pizza sauce. Cover with de- sired toppings such as cheese and ham. Roll up pastry then slice into 1.5cm seg- ments. Cook on a lined baking tray for about 15minutes on 180 degrees.
Kids trail mix: 2 cups of a cereal such as Nutrigrain, 1 cup of raisins, 1 cup of dried fruit, 1 cup of nuts, 1 cup of dark chocolate chips. Mix all together.
Frozen Fruit cups: 1 cup of strawber- ries, 1 cup of blueberries, 1 cup of ba- nana, 1 cup of crushed pineapple and 1 cup of Orange juice. Mix all together, spoon into small containers and freeze.Get creative this Valentines Day: Instead of the usual chocolates why not make or bake something yourself. Nothing says lov- ing like something from the