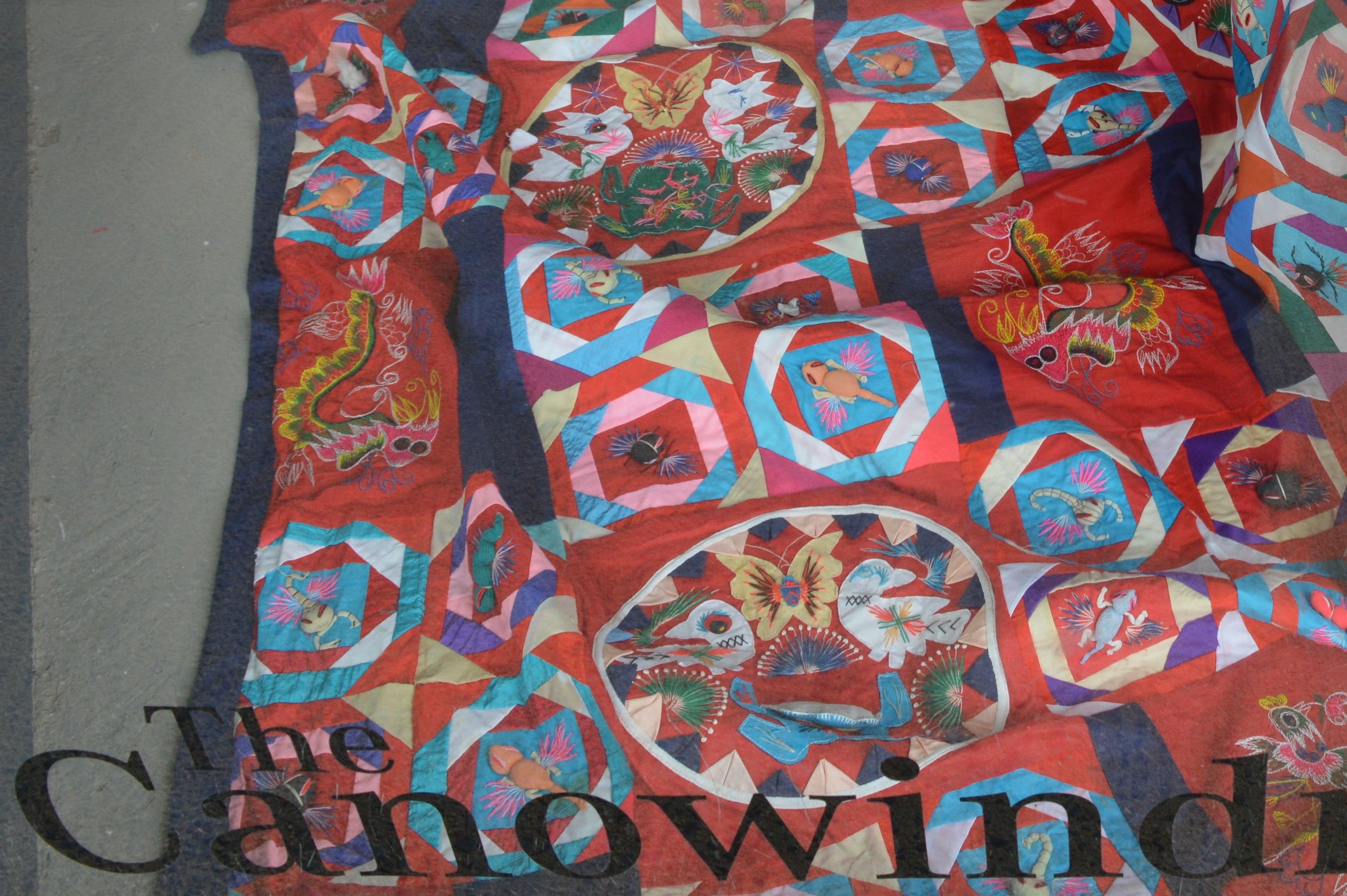 Quilts Only! A man sitting at a local coffee shop over the weekend was asked "What's the go with this town that all the shops sell
quilts?"
Bush Fire Season: Due to the wet seasonal conditions over the past few months, the Bush Fire Period in the Canobolas Zone will now commence on Tuesday lst November. The Canobolas Zone Manager, David Hoadley said the extremely wet conditions and lush grass growth have reduced the threat from bush fires and this has allowed for the delay to the start of this danger period. From lst November you will need a Fire Permit if you wish to burn off.
5 Ways to Feel Happier: 1. Hug Someone Today, 2. Pet an Animal, 3. Buy Some Flowers, 4. Crank the Tunes, 5. Wear Yellow
– why you may ask, because happy people are drawn to the colour yellow. Harness that power by walking in the sunshine and add a splash of yellow for a natural high.
Still Minor Flooding on the Belubula: The local river continues to go up and down as we receive more rain. Keep an eye out
when out and about and do not under any circumstances drive through water.
Free entry into Cowra Pool: It's good news for swimmers with free entry into the Cowra Aquatic Centre's season opening
on Saturday, 8th October . It is a great chance to have a look at the off-season improvements including the new fun inflatable obstacle course.
Canowindra Pool Opening: The countdown is on with the pool opening Monday 10th October. They have even moved into
the 21st century with eftpos now available.
Cemetery Maintenance: Cabonne Mayor Ian Gosper asks people to be patient when it comes to maintaining the Shire's 11 cemeteries. After the rain it is very difficult to get mowers and equipment onto the site and people are reminded to stick to the roads to avoid becoming bogged.
Boot Scooting: Come get your cowgirl and cowboy on at the St Edwards Primary School Country Family Bush Dance on Friday
October 14.
Potholes and water everywhere: On the corner of 119 Quarry Road, Moorbel, where the school bus turns right to go further
up Quarry Road. This needs to be looked at by Council as soon as possible as it is a danger.