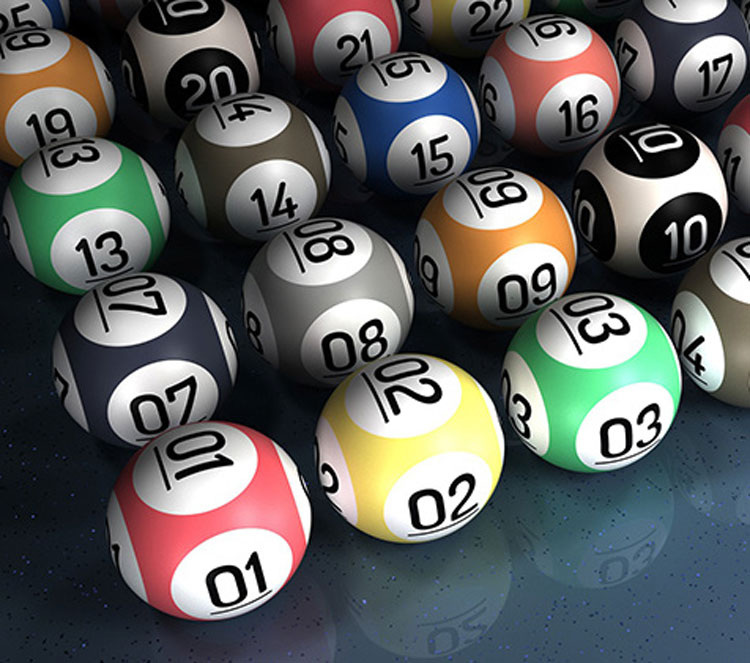 June Is Back With Bingo: Bingo at the Bowlo will resume on Thursday, August 12 at 11:30am. The Bowling Club's COVID-safe restrictions apply. All enquiries to June Brooks – 0429 441 595.
Pony Club Swap Meet Back In 2022: The 2021 Canowindra Swap Meet and markets, hosted by the Pony Club, was set to be held on Sunday, August 1 at the Canowindra Showground. However, it was cancelled due to COVID-19 restrictions. The Club advises to keep the date of August 7, 2022 clear as next year's event is already in the planning.
Still Time To Dine: The NSW Government's Dine & Discover initiative was due to cease at the end of June, then July, but will now cease on August 31. This extension will give people more time to use all of their vouchers eating out or trying a new activity this month.
Dine vouchers can be still used at the Trading Post, Royal Hotel, Golf Club, Canowindra Hotel, Services Club as well as Rogue Carriage.
The vouchers are easy to use. They can be either printed off from an email to hand in or can be accessed from an SMS sent by Service NSW or on your personal Service NSW page.
Census On Tuesday, Don't Forget! There's something magical about Census night. The thought all 10 million households are sitting down at the same time to fill out the form. Of course, that's not really the way these days but still. Census date is Tuesday, August 10, 2021.
The paper forms have been delivered, and this year it's a little different.
The Federal government encourages people to fill out their details online, even before the main event.
The Census of Population and Housing is held every five years, counting every person and household.
The data is crucial to planning services and infrastructure, including healthcare, education, welfare and transportation.
Critics wonder how the COVID-19 pan-demic will skew the information gathered.
A new question this year about gender fluidity will be collected for the first time. Other first-time questions are about long-term health conditions and the defence force.
While the digital aspect rubs the shine off a little, to think we're all taking a moment at some time to pay attention to who we are as a nation is amazing.