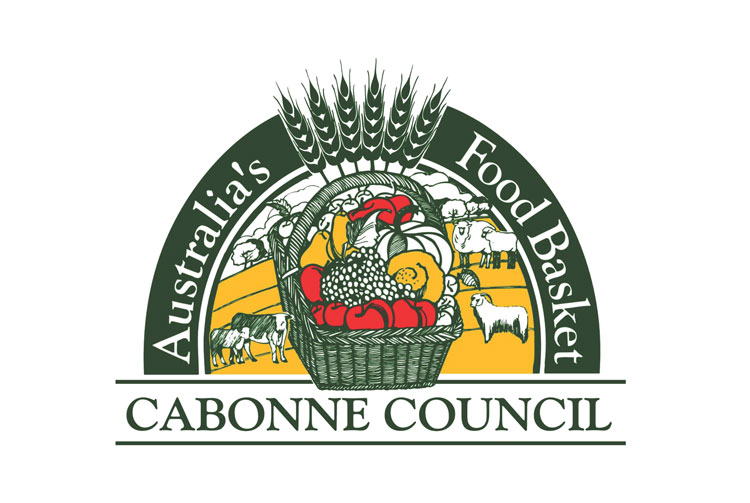 Local Trades Wanted: The tender for the construction of the new Cabonne Community Centre has been called, with nine companies requested to provide competitive submissions for the project. Cabonne Council General Manager, Mr Brad Byrnes said the project is currently being tendered and will close on 11 February 2021. The use of local trades and businesses has been encouraged in the tender documentation, and Council encourages any local companies interested in providing services to the project to contact the tendering companies directly. Contact details for the tenderers can be found on Council's website by clicking the "Latest News" from the homepage. It is expected that the new facility will commence construction in April 2021.
Faster Internet on the way: Dubbo could see a boost to its internet speeds very soon with Leading Edge Data Centres planning to build an $11 million date centre in Dub-bo. The centre is to be built on a block of land at Jannali Rd, with the hope of bridging the gap between city and country data speeds. Leading Edge's chief executive Chris Thorpe says the centre "will allow Dubbo to become a lot more independent for its communication needs because it streamlines its dependency on Sydney metropolitan." The development is set to not only help Dubbo locals to stream video at speed, but would also bring the same benefits to surrounding towns. "It's going to be a lot quicker, faster, more efficient," said Chris.
Professor Visits the Age of Fishes: Dr Barry Richardson visited the Age of Fishes Museum last week and had nothing but praise for our Museum. Prior to retirement, Barry was a professor in the field of Evolutionary Biology. He was impressed by our fossils and accurate information. Thank you Barry, you made our day!
Knitters group recommencing: The Wrap With Love knitting group will recommence meeting weekly on Thursday 26 February at the Home and Community Care office on Ryall Street. The group knits 10cm squares which are collected and sewn together to create rugs which are sent around the world to areas of natural disaster. All welcome for a cuppa and a chat. A special thanks to those members who have continued knitting over the holidays. A large collection of completed wraps are ready to be sent on to Orange after the February meeting.