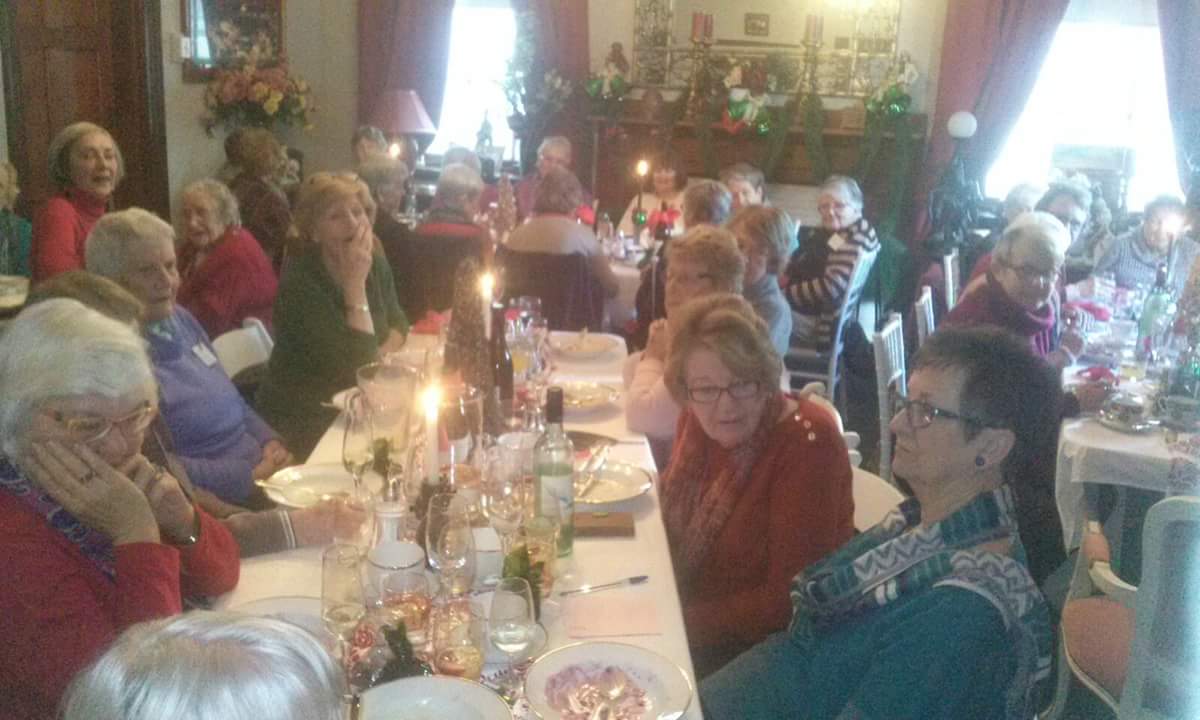 Probus Ladies Club lunch a success: Canowindra played host to the Orange Probus Ladies Club on Thursday, with the club using Tommy Jeffs' services at Montrose House for its Christmas in July luncheon. A busload of 40 women travelled from Orange to Montrose House, and Tommy Jeffs had them arrive an hour early so they could spend some time checking out other Canowindra businesses before lunch was served. They also had the chance to look at the Christmas in July decorations that are on display.
Tickets still available for Christmas in July dinner: Tommy Jeffs is encouraging the people of Canowindra to purchase tickets for the Christmas in July function being held at Montrose House on 23 July. To secure your place phone Tommy at Deli Lama on 6344 1006.
Cabonne groups urged to apply for Community Assistance Program grants: Local community groups are being encouraged to improve the livability of their areas by applying for Community Assistance Program grants through Cabonne Council. The grants are designed to provide an ongoing and sustainable benefit for our community. To be eligible for funding, groups must be not-for-profit and be undertaking a project on non-commercial facilities with the Cabonne LGA. Applications close at 5pm on Friday August 19. More
information can be found at www.cabonne.nsw.gov.au.
Daffodil Day: It's that time of year again– Daffodil Day, a national day of hope, which will take place on Friday, 26 August this year. The Cancer Council is encouraging the community to wear a daffodil pin to show support for someone they know who has been affected by cancer. This year marks 30 years of Daffodil Day in NSW.
Congratulations to Mrs Kathryn O'Ryan who was the winner of the Canowindra Creative Centre raffle. The prize was a $50 Open Order in Canowindra.
School zones back in force as term 3 begins: Term 3 began this week across all schools in NSW, and this means that all school zones are now back in force. School zones are affective on Monday to Friday (except for public holidays) from 8am to 9:30am, and again from 2:30pm to 4pm. The 40km/h school zone speed limit must be adhered to even if school children are not visible.