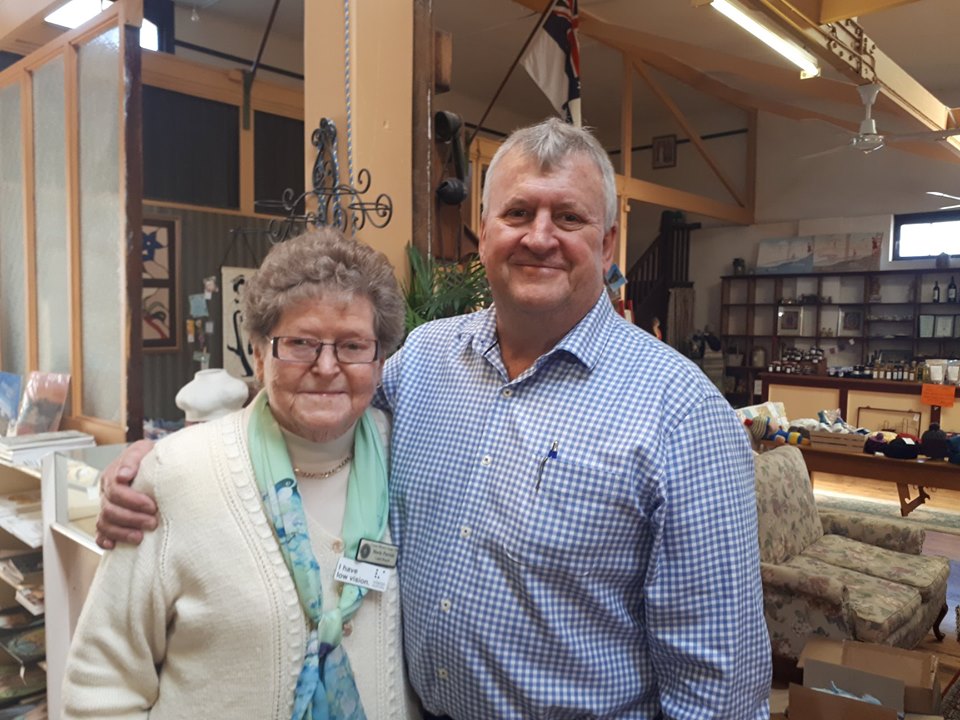 CWA: Group International Day was held at Cudal this month with Papua New Guinea being the country of study, Robert Parish, Merle Parish's son who has businesses in New Guinea was a very interesting guest speaker.
Colouring In Competition: Don't forget to bring in your completed colouring in kids! The competition will close on Wednesday 31st July there are some great prizes to be won! If you need a form, please head to the Facebook page and download it!
Meningococcal Cases Could Rise With Shifting Seasons: The Western NSW Local Health District (WNSWLHD) is urging people to be alert to lesser known signs of meningococcal disease with zero cases already reported in the area this year and the peak period for the disease still more than a month away. Meningococcal disease can occur at any time of year but cases normally start to increase towards the end of flu season when people's immune systems are weaker from viruses. Last year WNSWLHD reported one case of meningococcal disease. It is a rare but serious bacterial infection that can cause death within hours so the more symptoms people know about, the better. Most cases occur in infants, young children, teenagers and young adults, although people of any age can be affected.
Central West Tractor Trek Raffle Tickets: Are now on sale at The Phoenix office. Another Hyundai i30 active is first prize for 2019. Tickets are only $5, so call in and grab one for your chance to win!
Way Back When: Have you got an old photograph of a local person or a photograph of Canowindra way back when? If so we would love to see it for our new feature "Way Back When", simply email your photo and information to editor@canowindraphoenix.com.au or call in and see the team at 84 Gaskill St.
Free Fossil Road Show: Will be held at The Age of Fishes Museum on Thursday 1st August from 4-7pm. Bring in your fossils to the museum and have a Palaeontologist from the Australian Museum identify them for free. For more information call The Age of Fishes Museum on 6344 1008.
Congratulations: Some outstanding businesses in Cabonne have been nominated for the 2019 Daroo Business Awards that will be held in Manildra in November. The winner of each category will be decided by a public vote, with voting opening on 1st August and closing on 31st August.
Katie Kelly and Staci Watson enjoying the St Eddie's Athletics Carnival.