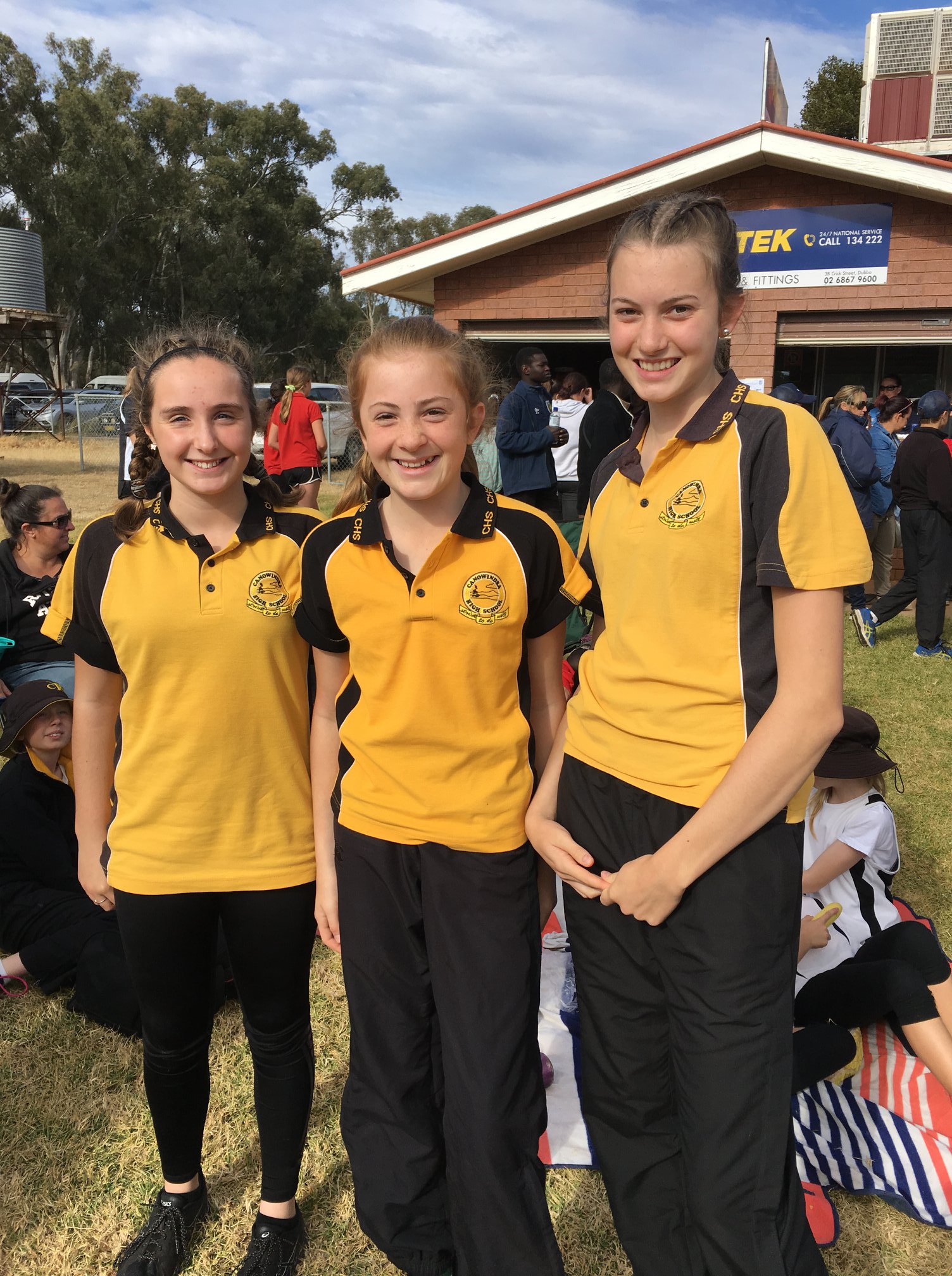 Western Area Cross Country: Last Wednesday 12th June, Western Area Cross Country was held at Geurie Racecourse. Canowindra High School had 7 students participate including: Maisie Harrison, Deegan Hogan, Braydon Hyland, Ethan Burling, Isabella Gordon, Amelie Kerr and Amy Harrison. Well done to Amy Harrison, Maisie Harrison and Deegan Hogan who finished in the top 6 for their age groups and will be competing at Eastern Creek next month.
Is your child starting Kindergarten in 2020? St Edward's Primary School are holding a Kinder Open Day tomorrow Friday 21st June from 10am to 11am at the school. There will be a school tour of the state-of-the-art classrooms and morning tea. Future students will be able to play in the gross motor room and even participate in a lesson in the Kindergarten room. For all enquiries phone the school on 6344 1170. Everyone is welcome!
Melbourne Cup Headed to Yeoval: The Banjo Paterson Museum in Yeoval have been very fortunate to have been awarded a place on the Lexus Melbourne Cup World Tour. Save the Date for Monday 14th October when the Lexus Melbourne Cup will be in Yeoval. It will be visiting the Schools and the retirement village in the morning, then it will head off to the Museum for a Gala Lunch, Games, Fashions on the Field for both men and women and photo opportunities with The Lexus Melbourne Cup, you may even get to hold it yourself!
The Country Pub Project: Airbnb has launched The Country Pub Project. Pubs are the heart of their communities in Australian country towns, but many are doing it tough. Airbnb will be working with country publicans, providing a grant of up to $50,000 to rejuvenate their pub, put their towns back on the map, and bring more guests to regional Australia. For more information visitwww.airbnb.com/b/countrypubproject Canowindra Swimming Pool: Tenders are now open for the management of Canowindra Swimming Pool for a three year period. Tenders close at 12noon on Wednesday 3rd July 2019.
Tech Savvy Seniors: Last week the tech savvy seniors were introduced to smartphones at a free course at Canowindra Library. These courses have been very popular with the local community with participants learning the basics of smartphones including making a call, adding a contact, managing volume, taking a photo and a brief introduction to apps.