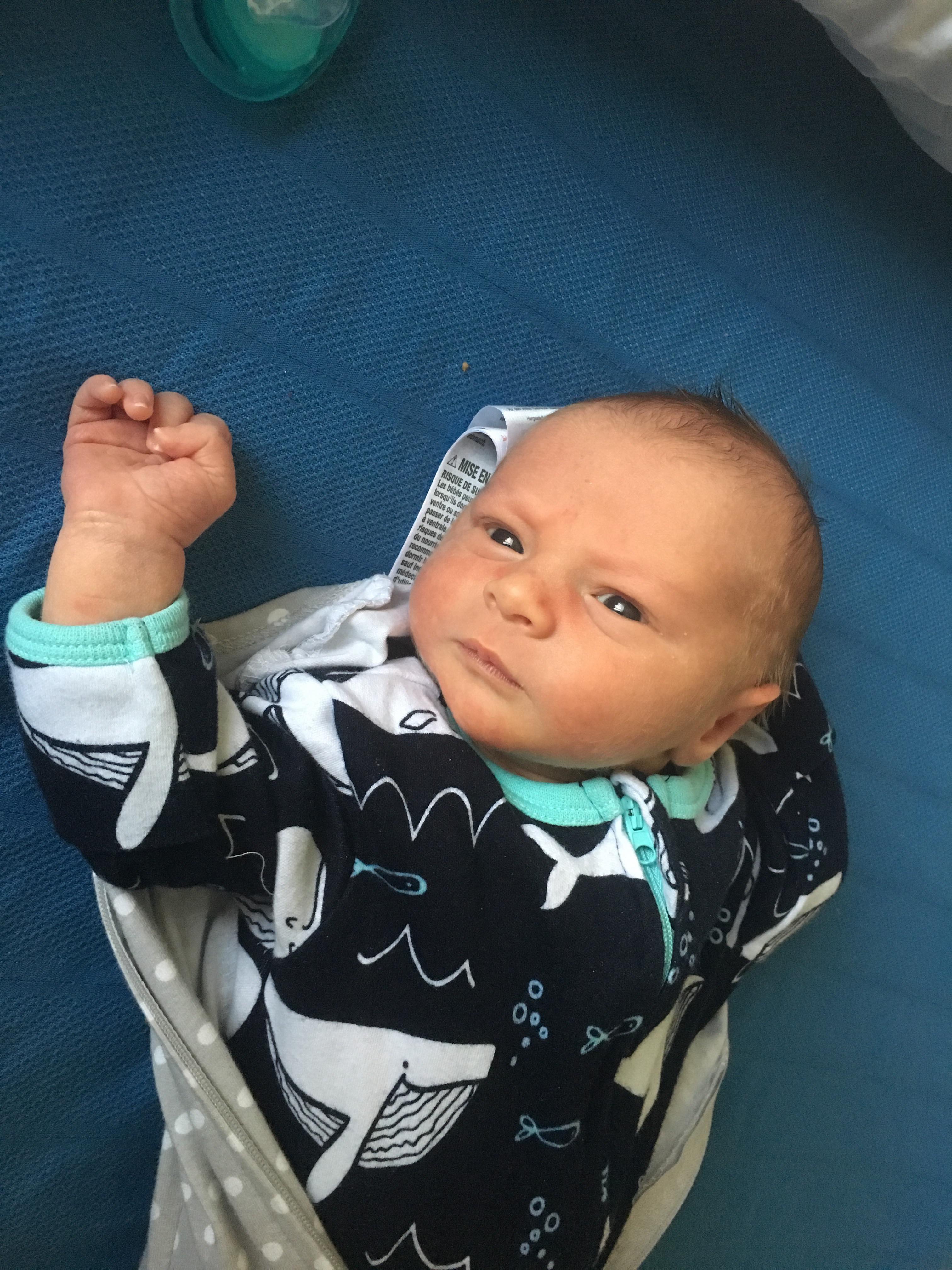 Stork News: Archie Christopher Daly was born on 26th September 2018 @ 2.56pm weighing 7lb1oz. Proud parents are Nicholas and Nadine Daly and big brother Jack and big sister Evie were very excited of his arrival. Grandparents are Christopher and Lorraine Daly of Canowindra, Richard and Deborah de Wal of Glenmore Park and Julie Dawes of Lithgow.
Daylight Savings: Don't forget to turn your clocks forward 1 hour this Sunday at 2am as Daylight Savings will begin again.
Spring Event at Noojee Lea: The Canowindra Garden Club will hold a Spring Garden Event at Noojee Lea this Saturday 6th October from 11am-5pm to raise money for the Canowindra Hospital Auxiliary. Cost is $20 per person and includes Devonshire Tea (School aged children free). Lunch will also be available for purchase. For more information contact Jenny Laing via email on jenny.laing60@gmail.com.
Spring Photo Competition: Spring has finally sprung so that means it is time to get your cameras out! The Phoenix is once again holding a Spring Photo Competition in 2018. Get creative and simply snap away then send your photo to editor@canowindraphoenix.com.au or via our Facebook page for your chance to WIN a FREE Family Photography session (worth $150) with talented local photographer Jess Grant from Jessica Elizabeth Photography.
Be ready for snakes and spiders: With the start of school holidays, NSW Health is reminding people to be careful of snakes and spiders while outdoors and to pack a First Aid kit, particularly when camping. Toxicology expert Geoff Isbister from Calvary Mater Hospital said snake bites traditionally increase in Spring ahead of a peak in late December and January and it is important to know what to do if this occurs.
Get ready for Summer: Angela Ellis Fitness will be running Bootcamp during Term 4 at Moorbel Hall. Do you like to exercise in the mornings? Ang now offers 3 x morning sessions each week on a Monday, Wednesday and Friday. There are currently spots available in the Monday and Wednesday classes. To book call Ang on 0428 165 905.
The Clean Up Continues: Well done to Mark Ward who has done his first load of rubbish removal on the Rivers Rd last week. Mark found all types of things including a wool pack full of mattress stuffing, a tyre, bottles and an old drum!