Catch of the Week: Charlie Balcomb caught this Parrot Fish in King Ash Bay, NT recently. Are you going fishing this June Long Weekend? Send in your catch to editor@canowindraphoenix.com.au
Double Demerit Points: Double demerit points will be in force again over the June long weekend (Queen's Birthday) to improve the safety of roads across the state. The double demerit point period will be in place for four days, commencing on Friday 8 June and ending on Monday 11 June (inclusive).
Winter Solstice: The winter solstice also known as midwinter, is an astronomical phenomenon marking the day with the shortest period of daylight and the longest night of the year. In 2018 the winter solstice will be on Thursday 21st June.
Australia's Biggest Morning Tea: The morning tea this year put together by the lovely CWA Canowindra ladies raised $1,090. The winner of the raffle was Gail Davis. Jenny Middleton, organiser would
like to thank everyone who enjoyed a cup of tea and piece of cake on the day and a big thanks to all those people who donated food.
Mobile Blood Service: Will be visiting Canowindra on Tuesday 12th June from 9.15am to 3.30pm at Morris Park. If you would like to donate on the day make sure you drink up and have 3 or 4 glasses of water or juice in the hours before you donate, have a good sized breakfast or lunch and please take photo I.D. with you. To make an appointment please call 13 14 95 or visit www.donateblood.com.au
Christmas in July: Canowindra Village and Gaskill St shop owners get ready July will be here before you know it! Again in 2018 the Canowindra Phoenix will host a Christmas in July Window Display competition for the best dressed shop front window. There will be a prize for the winner so get your thinking caps on!
Work Experience: A big thank you to the delightful Taylah Cahill who has spent the week at the Phoenix learning the ropes of how the newspaper operates from editorial, sales, social media to printing and delivery. We hope you enjoyed your time with us! Read all about her experience in next week's paper.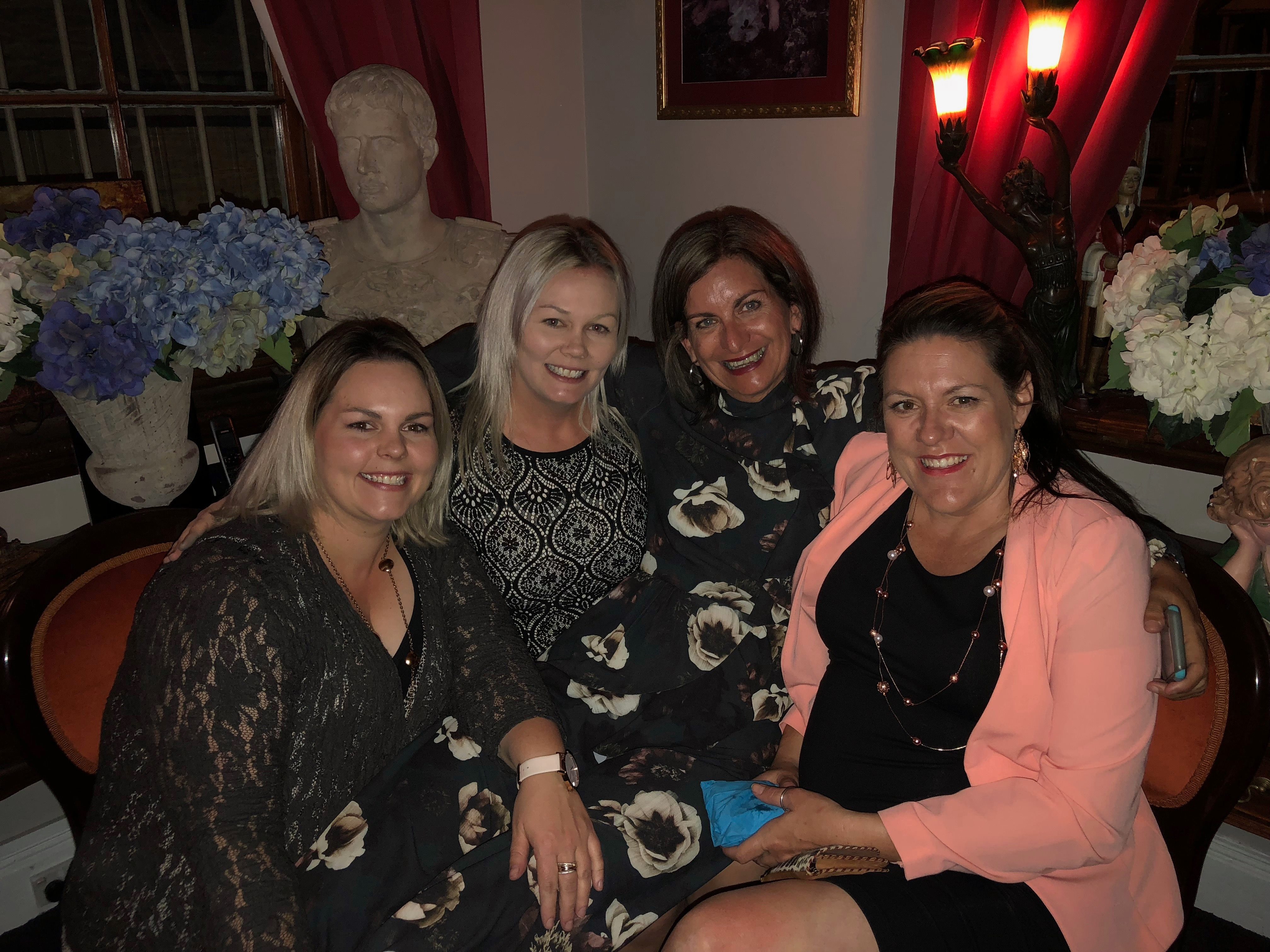 Happy Birthday: To Rach Arnott who celebrated with a party at Montrose House on Saturday night.