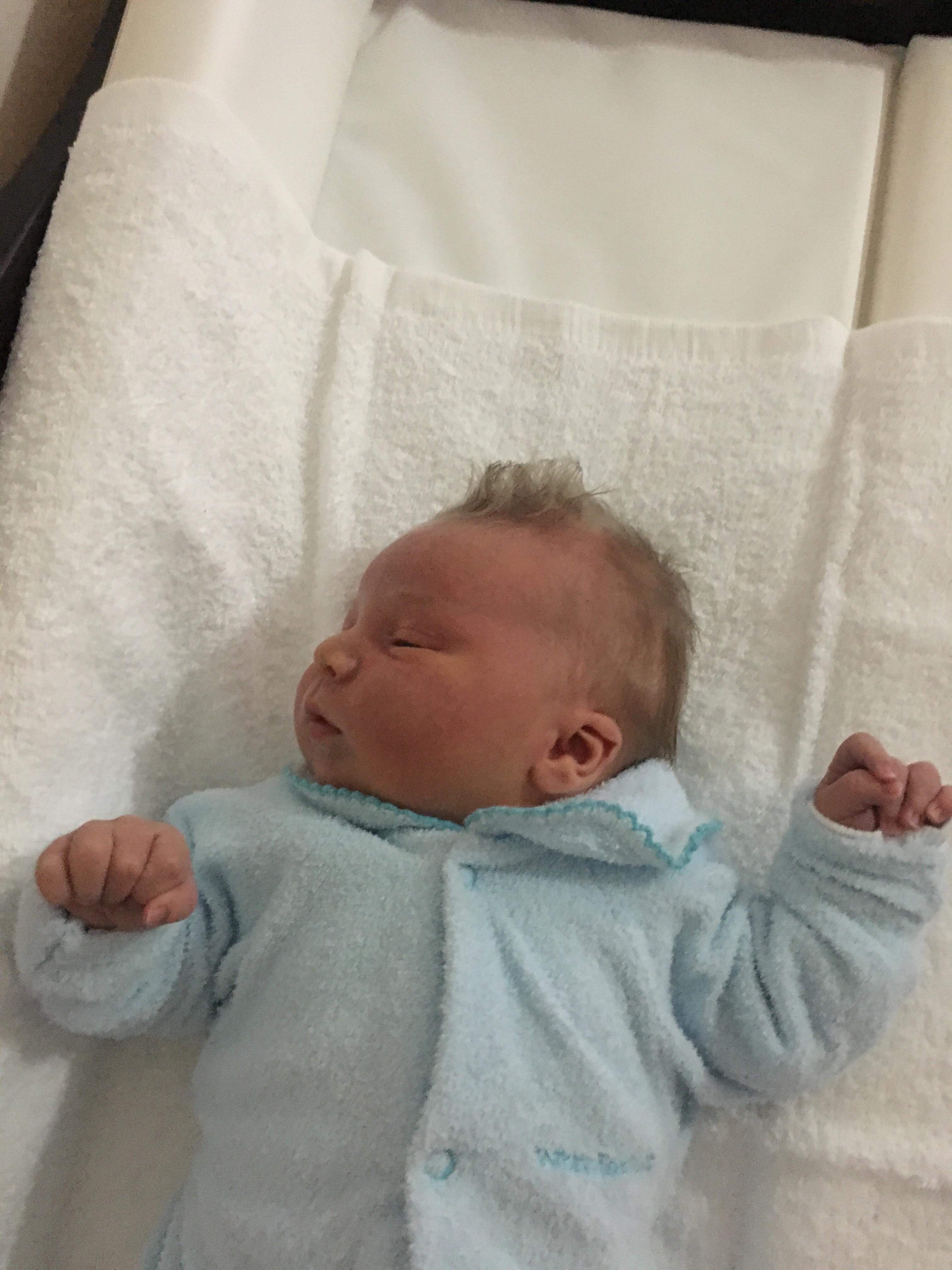 Stork News: Ashton Friend was born on 18th May 2018 at 7.26pm to proud parents Amanda Beath and Brodie Friend. Weighing in at 4,050g and 51.5cm tall. Ashton is a little brother for Hayden, Shyanne and Isabella who are very excited by his arrival! Grandfather is Tom Beath, Grandmother is Tracey Friend. Great Grandmother is Dawn Beath from Cowra, Betty Friend from Culburra and Ashton is the 12th Great Grandchild for Dawn Beath.
Winner: Well done to Maureen McAlister from Canowindra on winning the Family Pass to the National Zoo and Aquarium in Canberra!
Mobile Blood Service: Will be visiting Canowindra on Tuesday 12th June from 9.15am to 3.30pm at Morris Park. If you would like to donate on the day make sure you Drink up and have 3 or 4 glasses of water or juice in the hours before you donate, Have a good sized breakfast or lunch and Please bring photo I.D. with you. To make an appointment please call 13 14 95 or visit www.donateblood.com.au
Moorbel Markets are on again: This Saturday 2nd June 2018 commencing at 8.00am until 12 noon at the Moorbel Hall. Stallholders are local and regional people with a great range of affordable items including handmade knitted toys, baby wear and accessories, gift items, collectables, plants, soap, beautiful items with that personal touch, jewellery, jams, bric-a-brac and of course, lovely homemade cooking. Make sure you visit the ladies on the Moorbel Hall Table where all proceeds go towards the upkeep of the Hall.
Reminder: The Cabonne Council rates 4th Instalment are due today Thursday 31st May 2018.
Digital Driver's Licence: A new concept to be released in NSW by 2019 your driver licence will be available in the Service NSW
app. You'll still receive a plastic licence card. The Digital driver licences will offer a range of benefits including: Fewer cards to carry – show your identity, age and 'permission to drive' with a secure mobile device app, Convenience – update your details and renew your licence from your mobile device, Security – control your personal information, Real time information – real time updates and licence specific information, including renewal reminder notifications.
WOW Day: Brodie Woods from the Deli Lama was all dressed up last Wednesday for WOW Day (Wear Orange Wednesday), supporting the SES. The Café was decked out in Orange streamers and balloons in support of the day.